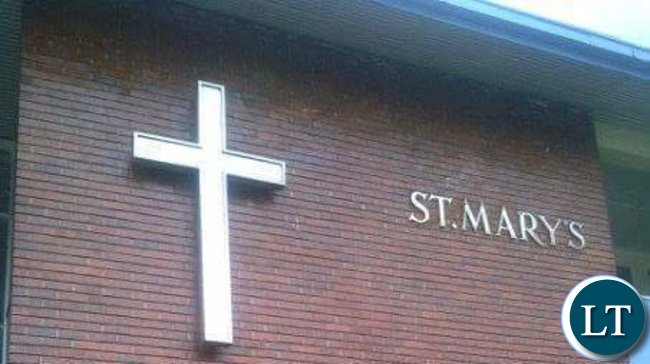 Young Women Christian Association (YWCA) Lusaka Regional President Phosile Sichinga has expressed disappointment regarding Government's decision to give a go ahead for the construction of a shopping mall at Lusaka's St. Mary's Girls Secondary School.
Mrs. Sichinga stated that building a shopping mall at the school premises will turn the tranquil education spaces into potential harmful places for the children especially the girl child.
She said St. Mary's has a history of producing the best students amongst the girl child in the country, stressing that the coming of the mall will compromise a number of things including teacher's houses.
Mrs. Sichinga added that in as much as the organization embraces development in the country, government and the school management should rescind its decision because the move will pollute the learning environment.
The construction of the US$ 20 million shopping mall in Woodlands will soon commence, following the approval by the Zambia Environmental Management Agency-ZEMA.
And the Agency will soon avail a letter from the Ministry of Lands and Natural Resources which confirms the decision of the special condition regarding any restriction on the use of the property to Religious and Educational Use Only.
"Am disappointed over Government's decision to give a go ahead for the construction of a shopping mall at Lusaka's St. Mary's Girls Secondary School" Mrs. Sichinga said