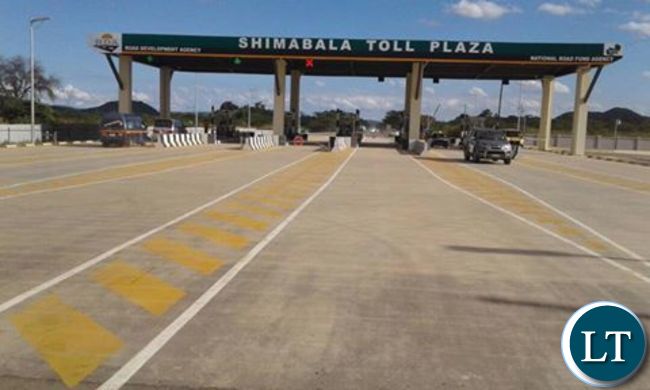 THE National Road Fund Agency (NRFA) must explain the deplorable state of all major roads on the Copperbelt despite revelations that Government has collected up to K236.9 million since January 2017 to date.
National Restoration Party (NAREP) secretary general Ezra Ngulube said most roads in Copperbelt towns were in a deplorable state, with huge clouds of dust emanating from the gravel.
He said it was unfortunate that despite self-praise of huge collections so far made in toll fees, Government had failed to make good the road network on the Copperbelt.
"Where does the NRFA take the money they collect from toll gates and from the weigh bridges?
"This is because the roads on the Copperbelt are in a deplorable state, and we will soon be in the rainy season and with the state of roads here (Copperbelt) there is a high risk to both motorists and pedestrians," he said.
Mr Ngulube said Government, through the Copperbelt Minister Bowman Lusambo, must address the roads issue with urgency as the rainy season was approaching which will make the problem worse.
He called on Mr Lusambo to help the people in his province by supporting roads development to ease access for both commercial and domestic trade across the Copperbelt.
Mr Ngulube was commenting on the state of roads in Ndola, Kitwe and Chingola which he urged the provincial leadership to quickly address to avoid worse scenarios of damage due to the rains.
"The rains are coming in a few months' time, so what will remain of the roads which are already in deplorable state?
"We appeal to Minister Lusambo and his administration to quickly look into the problems with the road network and find some form of solution before the onset of the rains," he said.
He also appealed to President Edgar Lungu to travel by road when he visits the Copperbelt next time and see for himself what he was talking about.