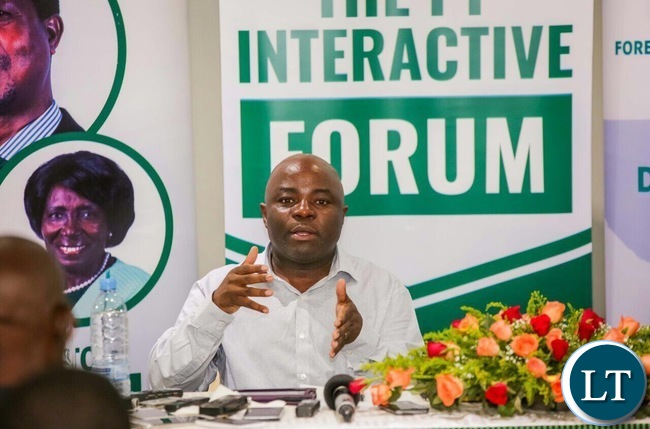 MINISTER of Home Affairs Stephen Kampyongo says it is disappointing that intolerance among some Patriotic Front (PF) and United Party for National Development (UPND) supporters has reached shocking levels of fighting even during traditionally solemn occasions such as funerals.
Mr Kampyongo said in Parliament on Wednesday that the violence which took place at Leopards Hill Memorial Park in Lusaka recently between PF and UPND cadres and elsewhere demonstrates the breakdown of morals in the country.
He was responding to a point of order by Mwembeshi member of Parliament (MP) Machila Jamba (independent) on the persistent incidents of violence between PF and UPND supporters.
"Traditional funerals are sacred and bring all sections of our people together in remembrance of the departed ones, and out of respect for the departed beloved ones," Mr Kampyongo said.
The minister said the moral decay in the country must be stopped because Government will not tolerate any kind of criminality regardless of who the perpetrator is.
He said the fighting which happened at Leopards Hill Memorial Park on Saturday where a number of people got injured and property destroyed is uncalled for and must be condemned by everyone.