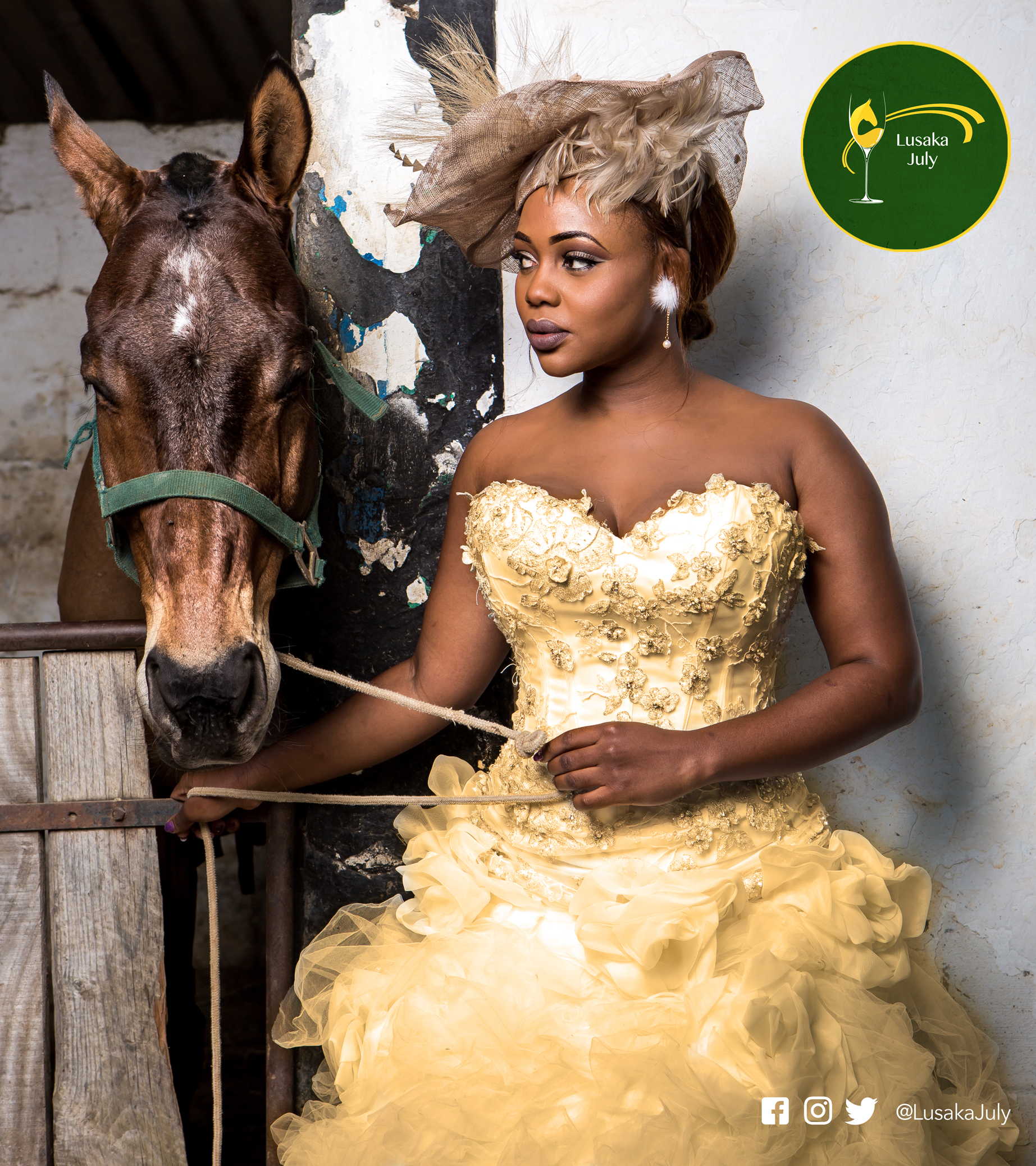 On Saturday, 8 July 2017, Lusaka's socialites, celebrities and A-listers will meet at Lusaka Polo Club to indulge in a day of luxury and glamour. Attendants will be treated to exquisite food and drinks while they mingle to the view of Zambia's best polo players. Africa's highest fashion will be on display with designers from Ghana, Botswana, South Africa and Zambia on stage.
The Lusaka July was introduced last year by PR Girl Media as a deliberate spin-off the South African horse-racing event the Durban July. The event combines fashion with the sport of polo and attendants are treated to a luxurious experience. Dubbed as Zambia's very first luxury event, the Lusaka July has sparked interest in Sub-saharan Africa, attracting attendants from the region with South African celebrity Boity Thulo confirming that she will attend the event this year.
The Lusaka July will happen alongside the Zambia Polo Association tournament organized by Lusaka Polo Club. "We encourage guests to come out to enjoy the very best of polo players that Zambia has to offer. We hope to see more people take interest in the game in the years to come" said Jason Vincent, Captain of Lusaka Polo and Hunt Club.
PR Girl Media Event Coordinator, Monde Nyambe has stated that the event will be a fashion and glamour spectacle. "This year our fashion theme is 'African Luxury' because we believe Africa has wealth which is unfortunately hidden in all the negative publicity we receive as a continent. Africa is rich and we would like to change the narrative that all we see is struggle". Musician Cleo Ice Queen will be at the event as the host among other well-known personalities like Lulu Wood, Slap Dee, Salma Sky, Macky 2 and many others.
Tickets to the prestigious Lusaka July are currently on sale for K700 per ticket at The Wine Shop at Arcades or Centro Mall in Lusaka. The event will be covered on various media platforms in Zambia, Zimbabwe, South Africa and Nigeria.