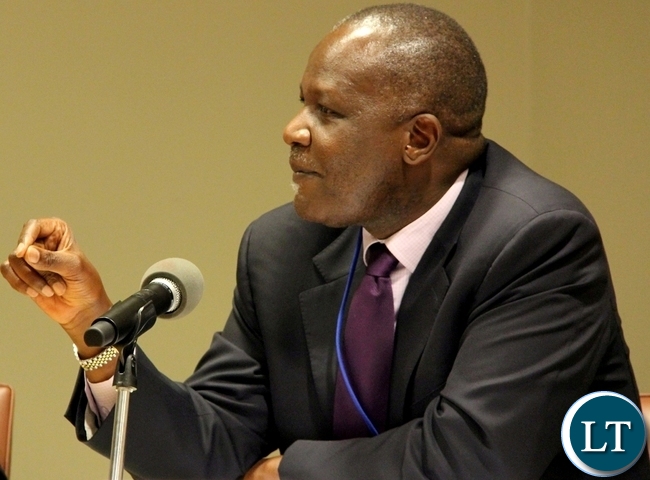 FINANCE MINISTER FELIX MUTATI has arrived in Brussels Belgium for the 2017 World Customs Organisation Global Transit Conference.
Mr. Mutati, who is accompanied to Belgium by Zambia Revenue Authority [ZRA] Commissioner General Kingsley Chanda was met on arrival this afternoon by ZAMBIA'S AMBASSADOR TO BELGIUM, GRACE MUTALE KABWE.
Minister Mutati will tomorrow deliver a keynote address at the opening ceremony of the World Customs Organisation Global Transit Conference in the Belgian Capital.
The conference has been organized to launch new global customs transit guidelines and to examine tariff and non-tariff options available for passage to the business community. The initiative is expected to facilitate the reduction of the cost of cross-border business.
Addressing the receiving party from the Zambia Embassy, Mr. Mutati said the country seeks faster and more efficient cross-border trading through improvement of her transit potential and elimination of unnecessary and adverse customs burdens, "in order to contribute to the increase in trade volumes; to facilitate better inter-connectedness of the regional and global markets; and to fully integrate Zambia in the global supply chain."
"At operational level, we need to move diligently in transforming the vision of President Edgar Lungu to create jobs through country-wide developments by ensuring that we not only eliminate impediments but also smoothen all processes that will enhance trade facilitation and reduce the cost of cross boarder business for our people," said the Minister.