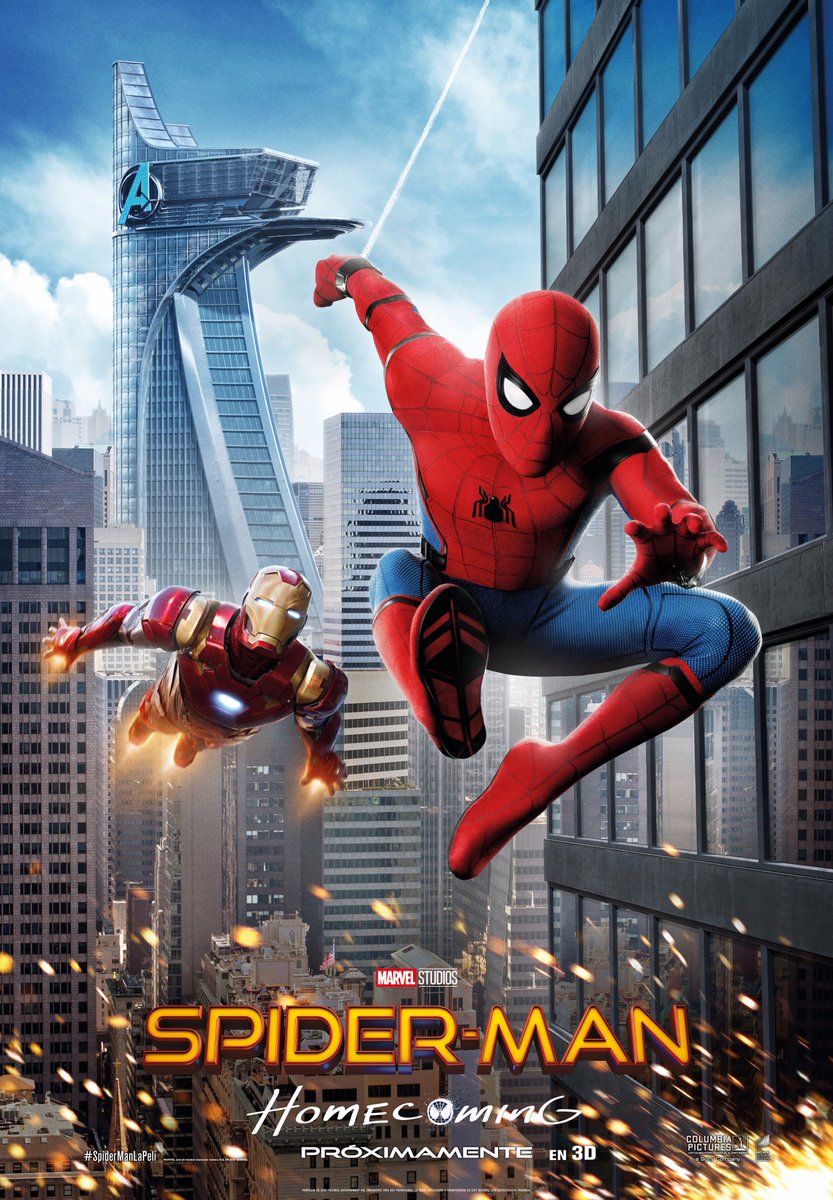 Thrilled by his experience with the Avengers, young Peter Parker returns home to live with his Aunt May. Under the watchful eye of mentor Tony Stark, Parker starts to embrace his newfound identity as Spider-Man. He also tries to return to his normal daily routine — distracted by thoughts of proving himself to be more than just a friendly neighborhood superhero.
PROS
Excellent performance by Tom Holland (Peter/Parker-Spider-man) and by 

Robert Downey Jr.

(Tony Start-Iron man).
Interesting, fresh feeling storyline.
Spectacular visual and special effects.
The diversity in the cast was refreshing.
CONS
For those not familiar with the spider-man character, they may be lost as to how Peter Parker became the Spider-man, as there was no origin story.
If you have not watched the Avengers movie you may be wondering why Iron man is in this movie.
FAVORITE QUOTES
Peter Parker: "So, to become an Avenger, are there like trials or an interview?"
Tony Stark: "You just don't do anything I would do… and definitely don't do anything I wouldn't do. There's a little gray area in there and that's where you operate."
Tony Stark: "Can't you just be a friendly neighborhood Spider-Man?"
Peter Parker: "I'm nothing without the suit!"
Tony Stark: "If you're nothing without the suit, then you shouldn't have it."
CONCLUSSION
The 2002 reboot of the Spider-Man movie franchise , staring Tobey Maguire, has always been my favorite, so I was not expecting much from this one. I was pleasantly surprised with 'Homecoming' , it was simply amazing!! The movie had a fresh take on the spider-man character.
Spider-Man: Homecoming works as both a hilarious high school comedy/drama and a strong standalone superhero movie. We watch the young Peter Parker navigate his way from an inexperienced kid trying to be a hero into the "friendly neibourhood spider-man" we all know and love . While at the same time steering through junior high school as a socially awkward teenager.
Peter Parker's "mentor" Tony Start(Iron Man) was great in the movie . Thankfully Homecoming keeps the spotlight fixed firmly on Peter and he is not overshadowed by Iron Man. Micheal Keaton expertly portrayed the villain Adrian Toomes/Vulture. His character was developed nicely as we got to see how and why he became a villain.
The only drawback about 'Homecoming' is that, whereas it is a fun-filled-hilarious-thrill-ride, it lacks the depth and emotional connection that the Tobey Maguire Spider-Man movies had.
This is a movie that both die-hard Marvel superhero fans and casual moviegoers will thoroughly enjoy!
RATING 
4 out of 5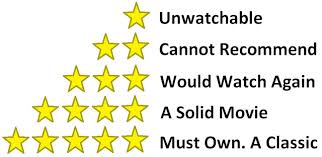 BY KAPA187
[Read 56 times, 1 reads today]