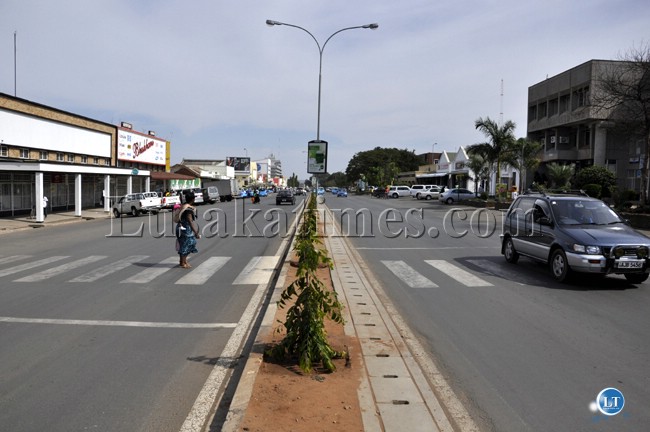 Former Ministry of Information and Broadcasting Permanent Secretary Dr Sam Phiri has proposed the renaming of Livingstone City to Mosi-O-Tunya.
Dr Phiri said time has come for the city to be re-named Mosi-O-Tunya from Livingstone.
Dr Phiri who is also a lecturer at the University of Zambia further proposed the removal of explorer Dr David Livingstone's statue from the edges of the Mosi-O-Tunya Falls.
He said the statue should be replaced with the statues of the people who led Dr Livingstone to the falls such as his slave Chuma.
According to history scholars, Chuma and Susi were natives from central African who attended and accompanied Dr Livingstone.
Chuma and Susi came to attention after their employer Dr Livingstone died at Chitambo's village in modern day Zambia and they decided to carry his body all the way to Bagamoyo on the coast of modern day Tanzania where it was handed over to the British authorities and transported to London for burial.
Chuma was only a boy when Livingstone and Bishop Charles Mackenzie freed him from slavers in 1861 and from that day Livingstone became his only "family".
And Dr Phiri has also proposed the renaming of Zambezi River to its proper name Liambai.
"We have done it before in the case of Fort Jameson, Abercorn, Feira, Broken Hill and Fort Roseberry and Northern Rhodesia. We can surely Africanise these things," Dr Phiri said.