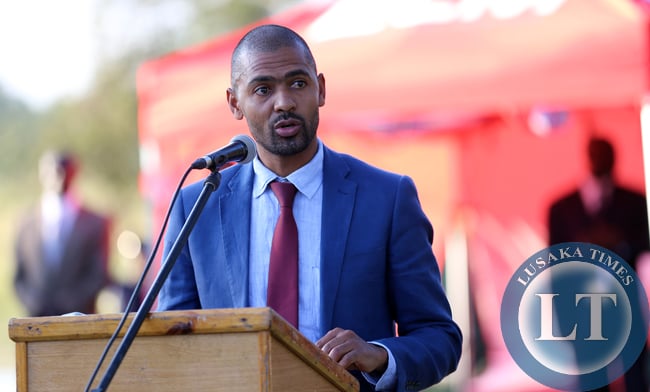 GOVERNMENT will soon issue a statutory instrument to outline the zoning of Lusaka city into municipalities by January 1 next year, Minister of Local Government Vincent Mwale has said.
Mr Mwale said in an interview that the move is aimed at improving service delivery to residents of the capital city.
He said Lusaka has grown tremendously and has become too big to be centrally managed by the council.
"We want anything to do with Matero to be done right in Matero, that to do with Chilenje to be done right in Chilenje. This is way, we will take services and development closer to the residents," Mr Mwale said.
The minister said the zoning of the capital city is part of the decentralisation programme Government is implementing.
He said the Lusaka City Council is usually overwhelmed with service provision to people in various parts of the city because it is centrally located.
Some of the services the local authority offers include dog vaccination, solid waste management and city planning.