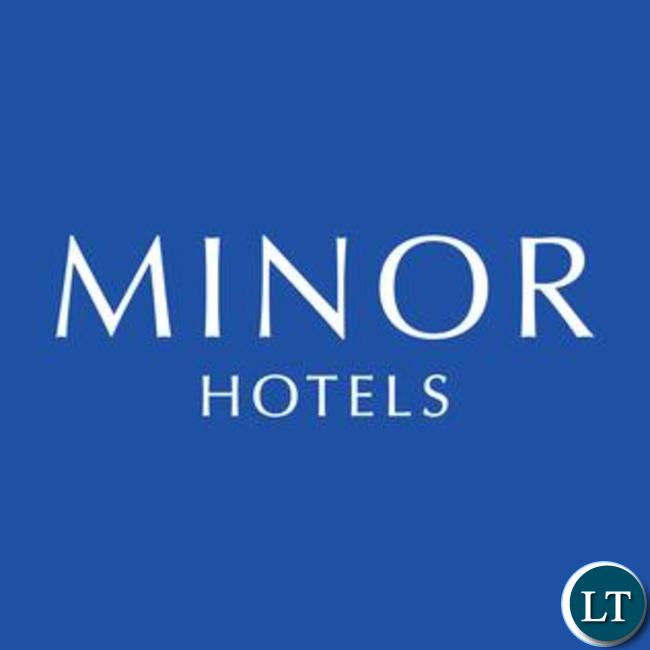 The United Independence Party (UNIP) in Southern province has slammed Minor Group Hotels Zambia, a company managing Avani Victoria Falls and Royal Livingstone hotels for retrenching over 25 employees from both hotels in Livingstone.
On Friday last week, the hotel owners handed retrenchment letters to 26 employees citing loss of business.
Minor Hotels Group Zambia commercial manager Robert Cohen defended the retrenchments, claiming the decision arose from economic challenges.
UNIP provincial chairman Robert Mukengami has since demanded that the affected employees be called back for work with immediate effect.
In an interview yesterday, Mr Mukengami said the laying off of workers at one of the biggest hotels in the country was going to negatively affect the growth if tourism in the country.
He said the reasons put across by the hotel owners citing economic challenges were baseless claiming that the two hotels were recording huge profit margins from the time they took over from Sun International.
He warned the hotel owners against bringing politics into the running of the hotels and subjecting innocent souls to poverty.
"Minor hotels are major employers, employing over 600 workers and any job cut by a major employer is a blow to the lives of many families in Livingstone. As a party, we demand that the workers are recalled back for work and a better solution found.
"If they want to fire people, they should fire all the so called expatriates whom they have brought into the country doing jobs meant for Zambians, "Mr Mukengami said.
Mr Mukengami also slammed the Livingstone Tourism Association (LTA) and the Hotel Catering, Tourism and Allied Workers Union of Zambia (HCTAWUZ) for failing to stand up against what he termed as acts of injustice in the hospitality and tourism sector.
The provincial chairman called on the Minister of Labour and Social Security Joyce Simukoko together with her counterpart from the Ministry of Tourism and Arts Charles Banda to urgently arrest the situation before more jobs are lost.
"We appeal to the two ministers to urgently intervene in this matter before the situation deteriorates further because it seems those tasked to represent the workers in the hospitality industry have lamentably failed," he said.