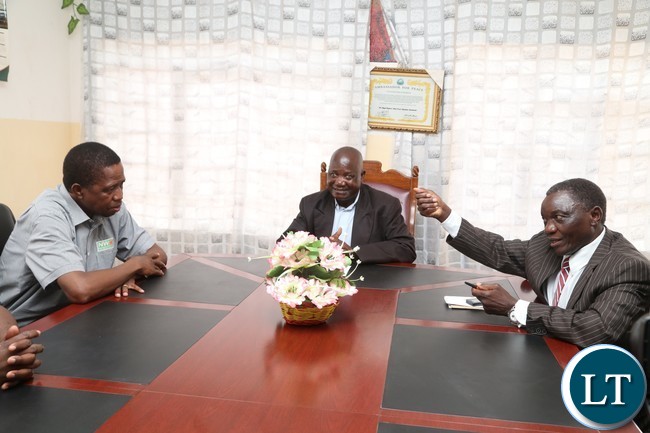 Senior Chief Mweemba of Sinazongwe District in Southern Province has urged fellow traditional leaders to work with President Edgar Lungu and the ruling party to ensure development in their areas.
Senior Chief Mweemba says while Chiefs must remain non-partisan, it is imperative that they work with the government of the day to enhance their subjects' development.
The traditional leader says he is going to work with President Lungu regardless of what others think because it is for the benefit of his subjects.
He says he does not understand why some people have a tendency of labeling anyone seen to work with government as a politician and that development must not be politicized.
Meanwhile, the Senior Chief has appealed to President Lungu to declare his area as a district so that his subjects can have easy access to development and government services.
He is also appealing to government to build him a new palace saying he is squatting in a dilapidated structure