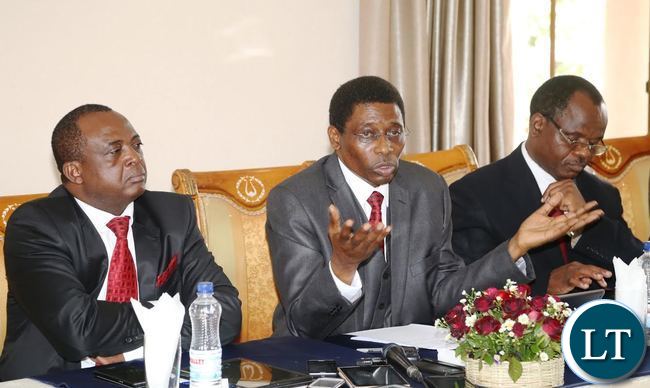 The National House of Prayer board has announced a 40-day period of prayer and fasting starting Saturday September 9 to October 18 which is a National Day of Prayer and Fasting.
Chairperson of the Advisory Board of the National House Of Prayer Joshua Banda says the 40-day Period will be dedicated to praying and fasting for the promotion of peace and reconciliation in the country.
Bishop Banda says the theme of this year's National Day of Prayer is "promoting peace and reconciliation and consolidating national unity in diversity.
He has also appealed to all political parties to dialogue on any outstanding national issues and put first the nation's interest first.
Bishop Banda was speaking at a media briefing in Lusaka.
And chairperson of fundraising committee of National House Of Prayer David Nama said the committee has found alternative means of raising funds for the construction of the house of prayer.