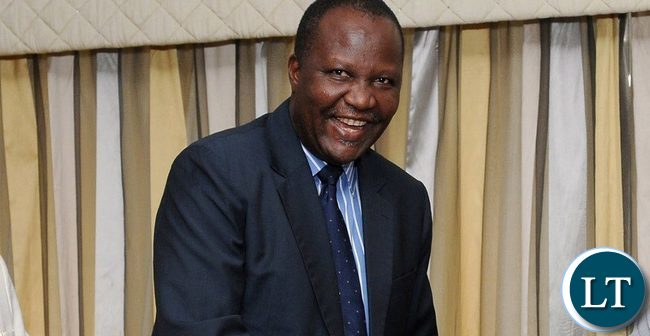 The Government has paid K308.5 million of verified debt owed by various Ministries, Provinces and spending agencies to Zesco, ZSIC, and Zamtel.
Out of the amount, ZESCO has been paid K172.6 million, ZSIC 91.9 million and Zamtel K44 million.
The funds paid to the three State-Owned-Enterprises through a debt swap mechanism have been ring-fenced to off-set some outstanding tax obligations to the Zambia Revenue Authority, in line with the government's fiscal consolidation initiative.
Commenting on the development, Finance Minister Felix Mutati has said the initiative to activate a debt-swap with the three companies is in line with the government's fiscal consolidation policy through which the dismantling of arrears is one of the strategies being used to inject liquidity in the market and stimulate private sector participation in the economy through growth and job creation activities.
Mr Mutati has noted the positive performance of Zamtel over the last few months, adding that, "the government will continue to ensure that state-owned-companies are helped to commercially stabilize by cleaning up their balance sheet so that they compete favourably; grow their businesses; and, perform in a manner that is worth the money for which the public pays for the goods and services which they produce."
Meanwhile, Mr. Mutati has disclosed that Cabinet yesterday approved the acquisition of US$200 million from the World Bank for feeder roads works in all parts of the country.
"In order to speed up our economic diversification drive, we need to facilitate the construction of feeder roads so that the agriculture logistical chain operates smoothly," said Mr. Mutati, adding that, "when the programme commences, numerous jobs will be created all over the country from the time construction starts and as we progress in our economic diversification drive through agriculture, tourism and industrialisation."