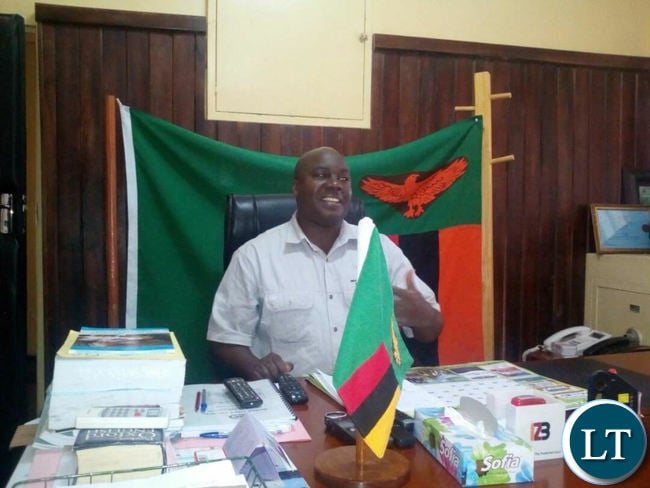 Government says it is concerned on the increased noise pollution in Livingstone city saying the trend is negatively impacting on the tourism industry in the tourist capital.
Southern Province Minister Edify Hamukale says government in concerned on the noise pollution mainly emanating from bars, night clubs, taverns, and churches' overnight prayers, respectively.
Dr. Hamukale says the development is discouraging and forcing tourists to desert the tourist capital's hotels and lodges in preference for quitter areas on the Zimbabwean side.
ZANIS reports that the minister has since directed local authorities in the province to consider effecting the Local Government Act that regulates operating hours in order to curb noise pollution.
Dr. Hamukale said he has been prompted to issue this directive following confirmed numerous reports from members of the community on the continued generation of noise pollution.
He issued this statement in Choma today.
Bars, taverns, night clubs and churches that conduct overnight prayers should be responsible and consider notifying the councils if they wish to go beyond stipulated time, he said.
Commenting in government curtailing the freedom of worship by regulating noise generated during overnight prayers, the minister said government was not frustrating worship but wants churches to be responsible and follow the concept of prayer and worship.
And the minister has urged bars, restaurant, taverns, and nightclub owners to exercise optimum hygiene.
Dr. Hamukale said government was aware that the named entities were among the generators of solid as well as liquid waste and has since urged such business entities to put up litter bins in order to keep their environments clean.