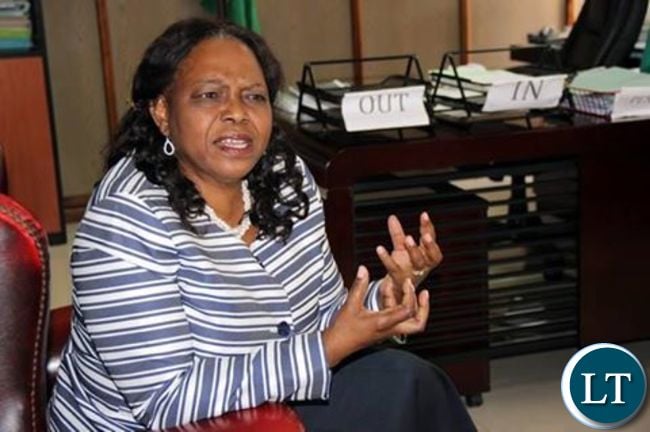 The Lusaka Magistrate Court has acquitted Minister of Religious and National Guidance Godfridah Sumaili on one count of contempt of court.
Lusaka Magistrate Ireen Wishimanga acquitted the Minister after the state offered a no evidence against the suspect. In this matter Reverend Sumaili was dragged to court by UPND President Hakainde Hichilema and five others for allegedly commenting on a treason charge that they were facing.
The treason Charge in question was however dropped by the Lusaka High Court following the DPP's decision to enter a nolle prosequi. When the matter came up today lawyers from the National Prosecution Authority informed the court that after going through the matter they have come to a conclusion that there is no evidence to prosecute the Minister.
Mr. Hichilema and five others who are the complainants in the matter were not before the court.
Mr. Hichilema and five others had attempted to prosecute the case using private lawyers but the DPP refused saying the law only allows her office to prosecute all criminal matters in Zambia.
Lusaka Magistrate Ireeen Wishimanga allowed the DPP to take over the case after Mr. Hichilema and five others withdraw their objection for the state to take over the case.