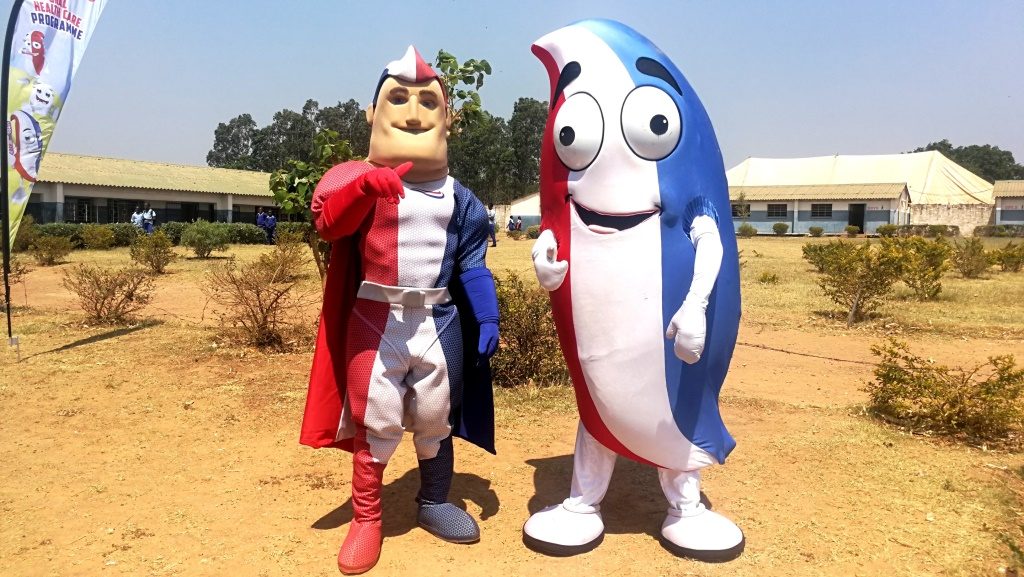 Global firm GlaxoSmithKline (GSK), manufacturers of Aquafresh toothpaste range, in collaboration with the Zambian government through Ministry of Health has launched a nationwide an oral healthcare school program in Lusaka.
The Aquafresh Oral Health Schools Intervention Program is designed to reach out to thousands of pupils across the country as a means to educate and inform both pupils and parents on the importance of adopting a regular tradition of brushing tooth.
Globally, World Health Organisation (WHO) reports that 60 per cent to 90 per cent of school children and nearly 100 per cent of adults have dental cavities, often leading to pain and discomfort. Oral disease in children and adults is higher among poor and disadvantaged population groups. Risk factors for oral diseases include an unhealthy diet and poor oral hygiene.
Chief Dental Therapist at the Ministry of Health, Sackson Muyuni said at any given time, matters of health should always be a priority.
"Oral health is never supposed to be considered an option, it is through one's mouth that we are able to detect several other diseases hence the need to find common value in keeping up with a trend of smartness. Morally and socially this benefits us at individual and national level allowing us to be more productive for the benefit of the country," said Muyuni.
He added that among children, a good healthy state helps them to stay in school.
And Sterelin Medical, an authorized distributor for GSK in Zambia said Aquafresh is a brand with comprehensive needs for both children and adults.
Rabecca Malambo, Sterelin Medical's in-country sales representative explained that Aquafresh ought to be prized in line with recommendations of World Health Organisation (WHO).
"Aquafresh has all that is required to provide immunity from oral infections among adults and children alike," said Malambo.
She added that as Sterelin Medical, the company goes beyond such national programs of scaling up children health protection to delivering well researched products on the market for the good and health communities across the globe.
Meanwhile, Enock Banda, headmaster at Righteousness Trust School said he was excited to host a trendsetting launch that will open an opportunity for Aquafresh to reach out to communities, citing that there is nothing more important for any person than to attach value to their health.
"As an educational institution we are excited to play a critical role of provide education for the children and act as a bridge to our communities' health lifestyle. It is an honour to be part of a national program that sort to serve knowledge and richly impart moral and a good character for our future leaders," Banda said.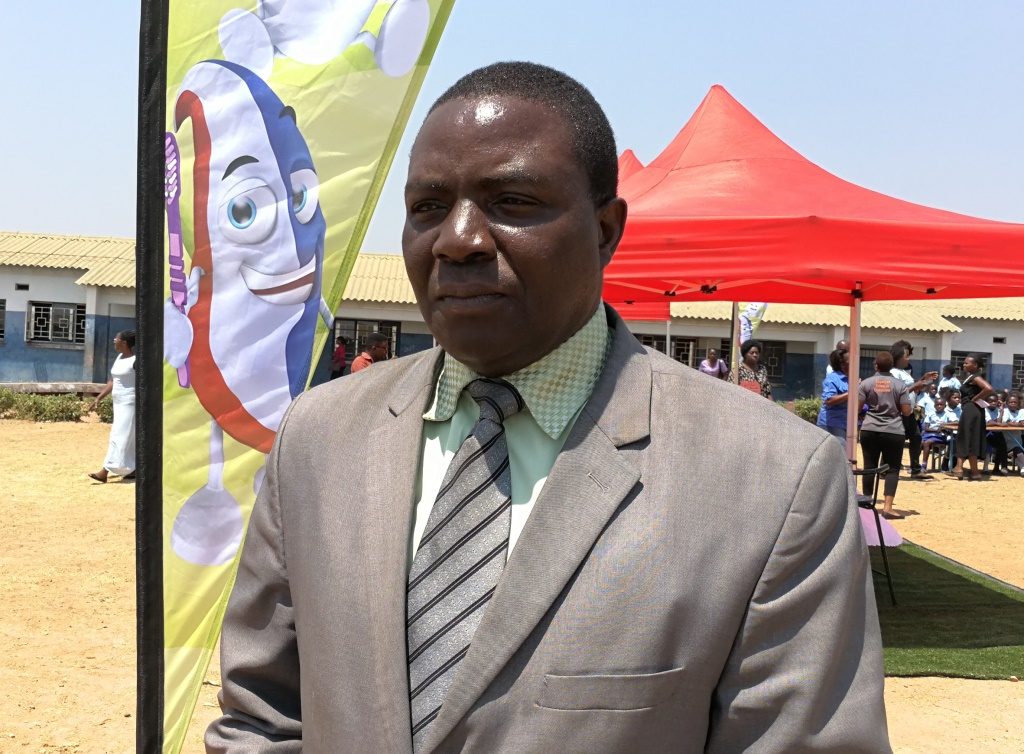 [Read 97 times, 1 reads today]