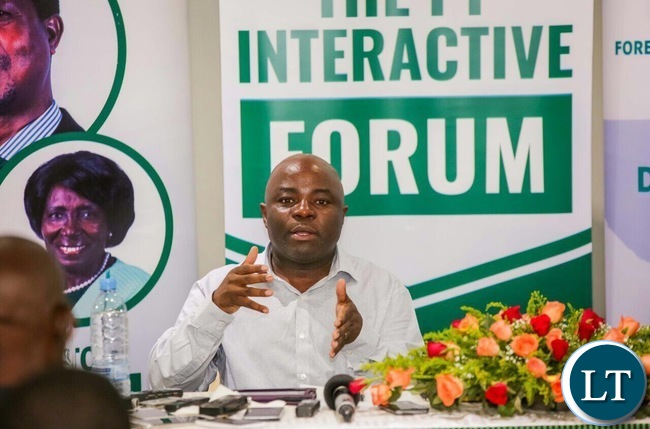 MINISTER of Home Affairs Stephen Kampyongo says the 2018 National budget has answered a lot of anxieties saying everyone in cabinet participated in its formulation.
He said the 2018 budget has brought a lot of hope and increased safety nets for poor Zambians.
He said Patriotic Party (PF) will continue to uphold its pro poor agenda in order to improve the lives of the people.
"We all had an input as cabinet, starting with His Excellency President Edgar Chagwa Lungu,". He says.
And Mr Kampyongo said the 2.1 billion kwacha allocated to his Ministry in the 2018 national budget will help to clamp down crimes and improve the country's peace and security.
He has applauded the allocation saying, no form of development can take place in the absence of peace and security.
The Minister said the funds located to his Ministry will help address security challenges so that the country can concentrate on its developmental agenda without leaving anyone behind.
"I must state that neither of the pillars of development can come to fruition in the absence of peace, where peace has been discarded and where law and order has broken down, you can never talk about any meaningful development, " he said.
During the budget presentation last week, Finance Minister Felix Mutati announced that the 2.1 billion kwacha is to be allocated towards maintenance of public order and safety and recruitment of security personnel.