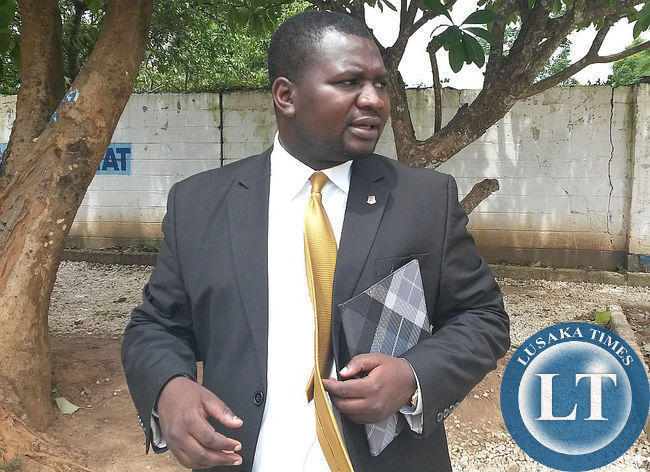 Movement for Multiparty Democracy MMD National Secretary Raphael Nakacinda has said that his party is proud of their contribution to the governance of the country since the appointment of the party president Felix Mutati as Finance Minister.
Speaking when he featured on radio Christian Vioce's Chatback radio program on Monday, Mr Nakacinda said the combination of PF and MMD was bearing fruits as can be seen by the rebounding economy.
He said since being part of government people can attest to the fact that the country is doing better economically as can be seen from the reduced prices of basic commodities such as mealie meal, cooking oil, sugar which have either remained stable or significantly reduced.
The MMD CEO said people like Chishimba Kambwili are being hypocritical when they take a swipe at his party for their personal frustrations.
He explained that Kambwili knows that the PF would not be in power without the contribution of the MMD.
He said his party will not be swayed into dealing with personal frustrations of individuals but continue to positively contribute to the development of the country.
He has since implored the citizens to join in the crusade to rework the economy as evidenced by the bold decisions being undertaken by President Lungu through his Minister of Finance whose the MMD party president.
And on the former party president who on Monday was said to be having a joint press conference at the UPND secretariate, Mr Nakacinda said the UPND should be above board on matters of illegalities because as a party they will be made to account by Zambians on the continued use of Nevers Mumba as a president of MMD.
He said it was immoral for UPND to use every available means in their quest to win power something he said was destructive to the nation.