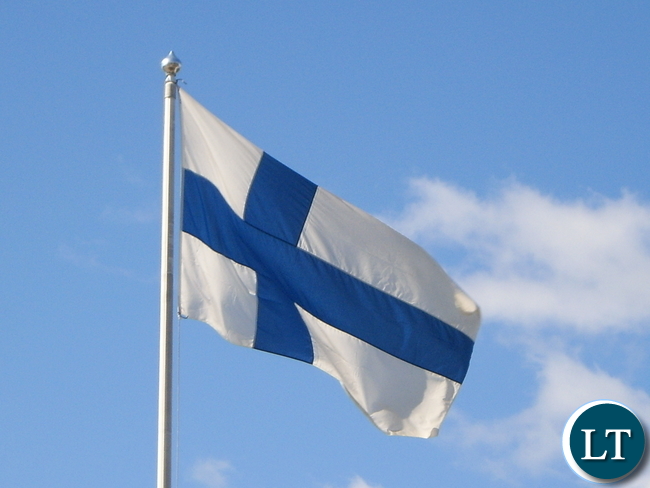 A delegation from the FINNISH MINISTRY OF FOREIGN AFFAIRS led by the Director General, KRISTIINA KUVAJA-XANTHOPOULOS, has arrived for high-level consultations with the Government of the Republic of Zambia. The two [2] day high-level bilateral consultative meetings will commence today at TWANGALE PARK IN LUSAKA.
Among the issues to be discussed are the recent developments in Zambia and Finland; trade and economic relations; and the Zambia/Finland development cooperation – with particular focus on the changing role of overseas development assistance in Zambia, and the Finnish country strategy on Zambia.
Other issues to be discussed include assessment of the priorities of the New Country Strategy [2016-2019] and the role of the private sector development in country assistance and broader economic partnerships. The rest of the issues to be tabled at the high-level meeting will boarder on international and regional issues.
The expected outcomes of the consultative meetings include mutual trade and investments opportunities and the development of a framework for Zambia's access of GRANTS from Finland totaling THIRTY MILLION EUROS for the period 2018 to 2020.