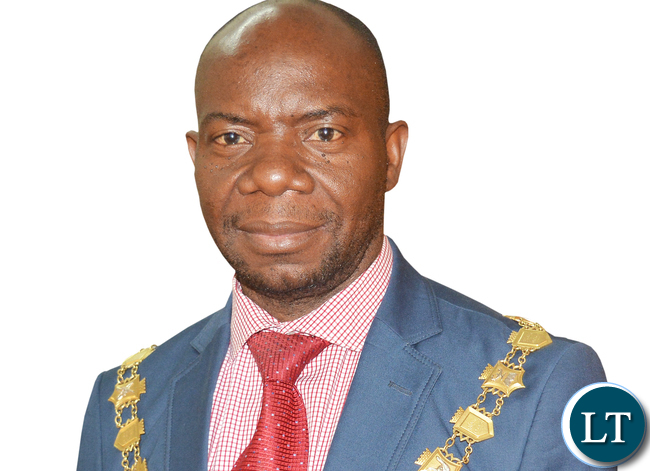 Lusaka Mayor Wilson Kalumba has called on local authorities across the country to consider implementing digital mapping of graves for easier identification and management
Mayor Kalumba said the capital city has embarked on implementing a digital cemetery information management system.
ZANIS reports that Mr. Kalumba said the project should not be restricted to Lusaka but rolled out to other cities and towns to improve grave identification and management.
He observed that the current use of metal placards is problematic as the sign posts at times get washed away by the rains or get covered with grass.
"If you have buried your relatives at any graveyard in Lusaka, go there today you will not be able to identify their grave and one can end up putting a tombstone on a wrong grave," said Mr. Kalumba
Mayor Kalumba said the Lusaka City Council (LCC) has already advertised for an expression of Interest to map individual graveyards and the creation of a cemetery information management system (C.I.M.S).
Mr Kalumba stated that the project whose cost is yet to be finalized will be funded by the LCC once a supplier is identified and awarded the contract.