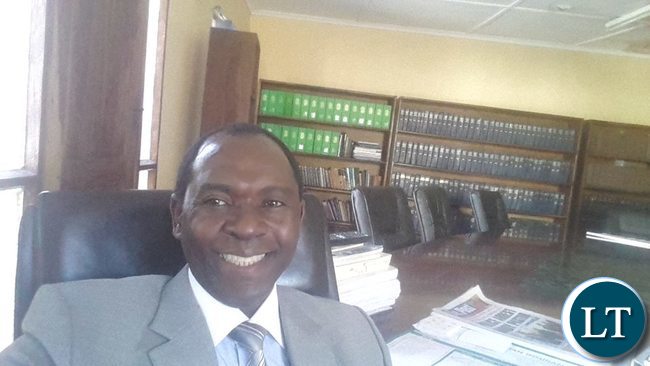 Zambia Sugar has been fined a penalty fee of K76,728,650 of its annual return as of 2013 for price discrimination and unfair pricing in the sugar industry in Zambia.
Competition and Consumer Protection Commission CCPC Board Chairman Kelvin Bwalya Fube said the company has since been ordered formulate competitive prices for both household and and industrial sugar sold on the domestic market.
Mr. Fube says following a protracted 4 year investigation by the commission, it was revealed that Zambia Sugar Plc was also charging household users in the Zambian market 41% higher than what was offered to its export customers in the great lakes region despite the sugar being similar.
And Mr. Fube says the investigation further revealed that industrial sugar users on contract arrangement with Zambia Sugar Plc were categorized as A and B where customers under category A were still charged lower prices for the same industrial sugar compared to others.
Mr. Fube says the investigation found that the company engaged in discrimination between household and industrial users categorized A and B with household sugar being fortified and was established that household users who are Zambian were made to pay 28% more than industrial sugar users under the period of investigation.
The CCPC Board has since warned business involved in abuse of dominance on the market to desist from such conduct.
This according to a statement released by CCPC Public Relations Officer Namukolo Kasumpa.
[Read 215 times, 1 reads today]