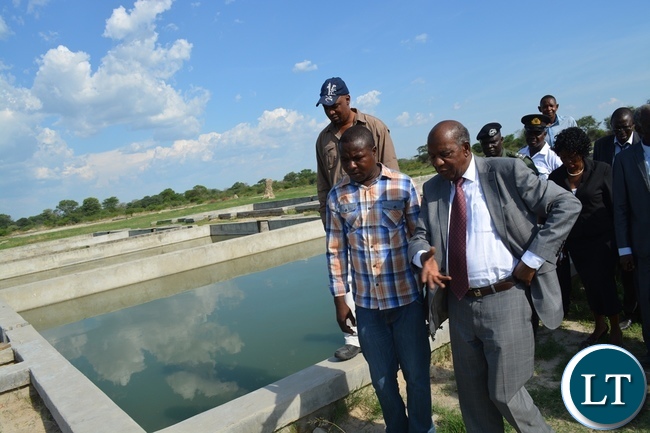 Patriotic Front (PF) Chairperson for Finance Alexander Chikwanda has said the national transformative agenda it has pursued since coming into power has placed the country on the path to economic transformation.
Speaking during the PF interactive Forum at Lusaka's Chrisma Hotel on 12thy October, 2017, Chikwanda who is also former Minister of Finance has however stated that Zambia still has a lot to do because of the huge backlog left by previous Governments.
Mr. Chikwanda said the public sector has a lot to do in stimulating conditions for economic growth and ensuring security of lives and properties.
He noted that this is why the PF led Government through the Central Bank is helping the Private sector by ensuring that Bank interest rates are affordable.
And Mr. Chikwanda says the PF has acquitted itself well in its political mandate to maintain a united nation.
He says as for internal politics the Party remains resolute to remain united even though some members leave on their own accord or are shown the door.
Mr. Chikwanda said people who run campaigns in malice against the party will fail the litmus test in the courts of public opinion.
"The national transformative agenda PF has pursued since coming into power has placed the country on the path to economic transformation" Mr. Chikwanda said
[Read 111 times, 1 reads today]