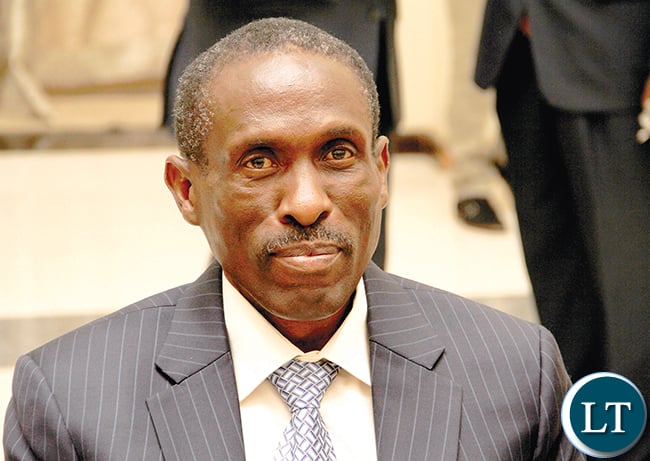 MINISTER of Chiefs and Traditional Affairs Lawrence Sichalwe told Parliament yesterday that Government has not removed any traditional leader from payroll.
Mr Sichalwe said this in a ministerial statement after being asked by the Speaker to clarify the issue following a point of order raised by Katombola UPND Member of Parliament Derrick Livune who wanted know why Chiefs Mukuni,Hamusonde and Mwanachingwala had been excluded from the payroll.
Mr Sichalwe said that it was not true that three Chiefs from Southern Province have been removed from the government payroll without cause.
Mr. Sichalwe says all the Chiefs in Southern province including the three chiefs in question are still receiving government subsidies.
He has however, acknowledged that there are situations where administrative challenges may arise leading to a particular Chief or Chiefs not receiving subsidies in a particular month or months.