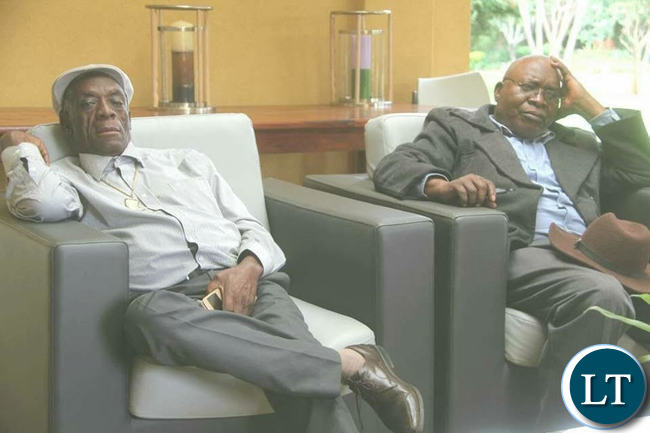 Chief Hamusonde's Press Aid Joel Hang'omba of Monze District has claimed that Chief Hamusonde has been missing on the government payroll for the past three months.
Mr Hang'omba disclosed the development to Radio Chikuni News that other chiefs that have been sidelined by government are Senior Chief Mukuni and Chief Mwanachingwala.
Mr. Hang'omba says contrary to Chiefs and Traditional Affairs Minister Lawrence Sichalwe who told Parliament that no chief has been removed from government payroll without cause.
He has challenged Mr Sichalwe to consult officers who are responsible for payments of Chiefs to explain why three traditional leaders have not received their payroll for the last three months.
And Mr. Hang'omba has advised Southern Province Patriotic Front (PF) Media and Publicity Secretary Trymore Mweenda to stop mocking farmers by claiming that government is doing a tremendous work to improve the welfare of farmers in the Province.
Radio Chikuni
[Read 146 times, 1 reads today]