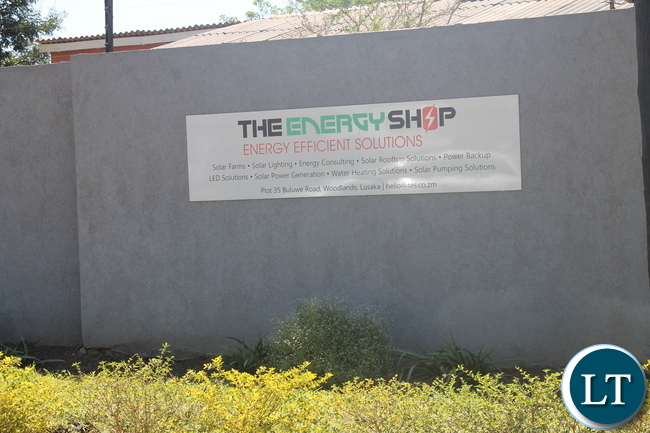 The Drug Enforcement Commission in Lusaka has arrested a South African national of Indian origin following an operation conducted in Lusaka's Woodlands area on Wednesday in which an in-door cannabis lab was discovered.
Kabir Magan, 33, of House Number 35, Buluwe Road, Woodlands in Lusaka has been charged with trafficking in psychotropic drugs, unlawful cultivation of cannabis, possession of instruments for the administration of drugs and permitting unlawful use of drugs at the premises contrary to the laws of Zambia.
The lab contained an intricate system for the simulation of environmental conditions to support the plants that were being grown in polythene bags.
The operation also led to the discovery of a suspected cryptocurrency machine.
DEC Deputy Spokesperson Kamufisa Manchishi said ,"The Commission wishes to strongly warn individuals against the unlawful cultivation of cannabis which constitutes an offence under the Narcotic and Psychotropic Substances Act. The Commission will not relent in its mandate of bringing offenders to book."
He said the suspect is in Police custody and will appear in court soon.