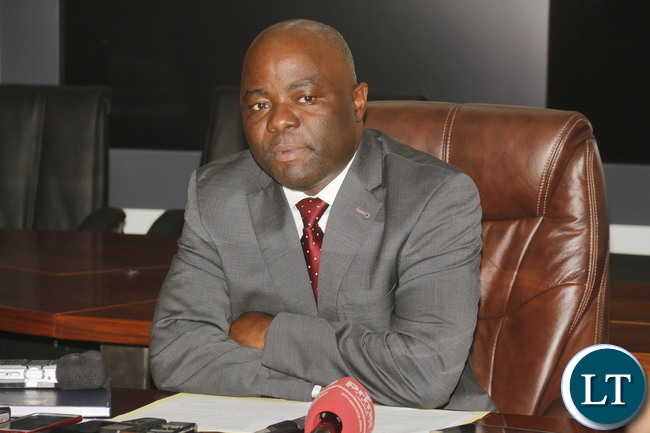 Home Affairs Minister Steven Kampyongo has advised Police traffic officers to desist from mounting unnecessary check points.
Speaking in ParliKampyongoament today, Mr Kampyongo says only when there is serious need should check points be mounted.
He has warned that if a check point is found to be unnecessary, someone within the rank and file will have to be answerable.
Mr Kampyongo states that lawful instructions are not debatable and are nonnegotiable.
He says officers found disobeying lawful instructions against mounting unnecessary check points will face the consequences of their actions.
The Minister told the house that the Zambia Police Service has 43 permanent check points through the country.