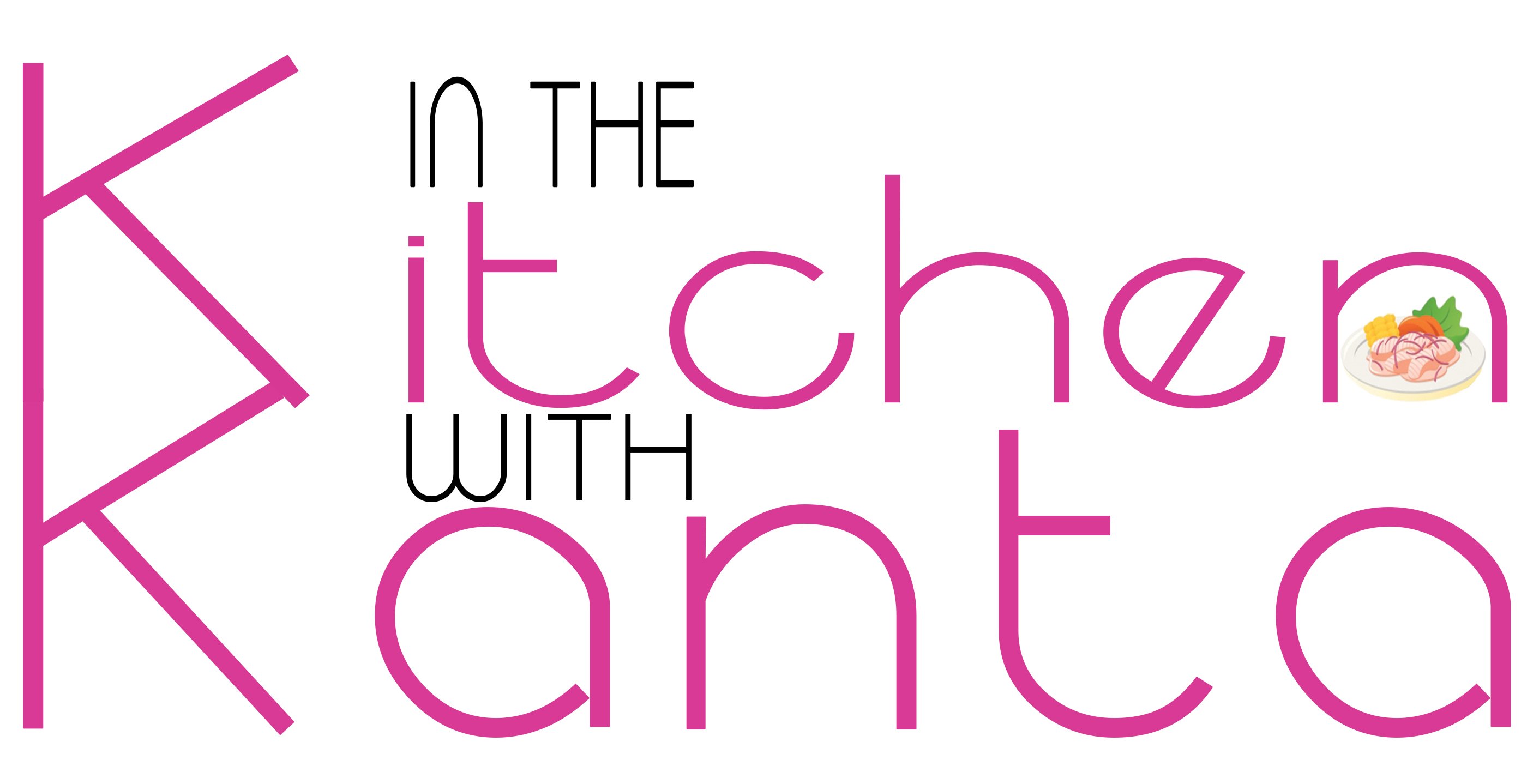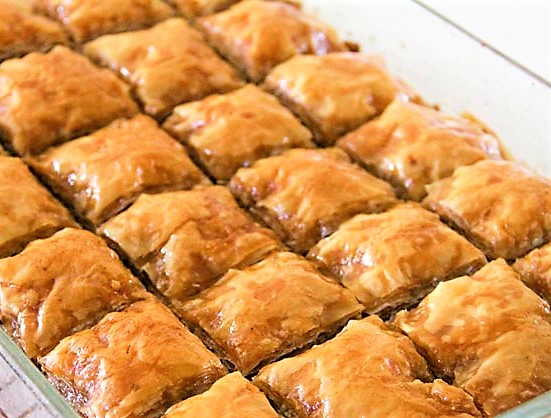 I just returned from my travels in Istanbul, Turkey. It was a great trip and I must stay that, out of all of the Turkish food that I sampled, Baklava was my absolute favourite. Maybe it's because I have a sweet tooth, but this pastry dish is simply fabulous. Crunchy, syrupy and full of texture, Baklava is a must have. So what is Baklava? It is a rich, sweet dessert pastry made up of layers of filo pastry, filled with chopped nuts and sweetened with syrup or honey. Now, I realise that it may be a bit difficult to buy Baklava in some countries such as Zambia, hence I decided to share this recipe for home made Baklava which tops any store bought Baklava. So if you are feeling a bit exotic, grab your apron and try this out. It will go down a treat with the kids, trust me.
Ingredients
450g of filo pastry (store bought); defrost it according to the package instructions
280g of melted unsalted butter
450g of walnuts, finely chopped
1 tsp ground cinnamon
225g of granulated sugar
2 tbsp lemon juice
177ml of water
118ml of honey or syrup
Melted chocolate chips & extra chopped walnuts to garnish (optional)
Method
If you need to defrost the filo pastry, do so according to the instructions on the packaging (You can do this overnight in the fridge, then remove it from the fridge for one hour before starting your recipe to bring it to room temp).
Prepare your baking dish, and cut the pastry to fit it. Once trimmed accordingly cover the pastry sheets with a damp towel to keep them from drying out.
Butter the bottom and the sides of your baking dish.
Now, in a medium saucepan, combine the sugar, honey/syrup, lemon juice, and water. Bring them to a boil over medium/high heat, stirring until the sugar is fully dissolved, then reduce the heat to a medium/low and boil for an extra 4 minutes without stirring. Remove from the heat and let the honey/syrup mixture cool while preparing the Baklava.
Pre-heat the oven to 160 degrees C. Finely chop the walnuts, or use a food processor until they are finely chopped. In a medium bowl, stir together the walnuts and cinnamon.
Place ten sheets of filo pastry into your baking dish one at a time, and brush each sheet with butter before adding the next. Make sure to keep the remaining pastry covered with a damp towel at all times. Lastly, spread about ? of the walnut mixture over the sheets in the baking dish. Repeat the process, this time adding only five sheets of filo pastry, making sure to butter each sheet before adding the next; and then add another layer of nuts. Repeat the process of adding five sheets of pastry and walnuts, four more times. Finish off with a final ten layers of buttered filo pastry sheets; and brush the very top layer with butter.
Cut the Baklava into squares or rectangles (whatever you prefer) and place it in the oven to bake at 160 degrees C, for 1.15 hours or until the tops are golden brown.
Once cooked, remove the Baklava from the oven and immediately spoon the cooled syrup mixture over the hot Baklava. Let the Baklava cool completely, by leaving it uncovered, at room temp. For best results, let the Baklava sit for 4-6 hours or overnight at room temperature; so that the syrup penetrates and softens the layers. You may garnish it with finely chopped nuts or drizzle with melted chocolate. Store at room temperature, covered with a tea towel for 1 to 2 weeks.
Serving
Serve cool, as a dessert or snack. Enjoy!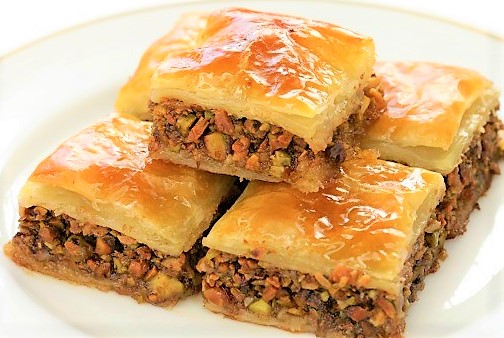 Kanta Temba is a Cake maker and decorator|Lusaka Times Food columnist|TV show host
Reach Kanta via her website and social media: