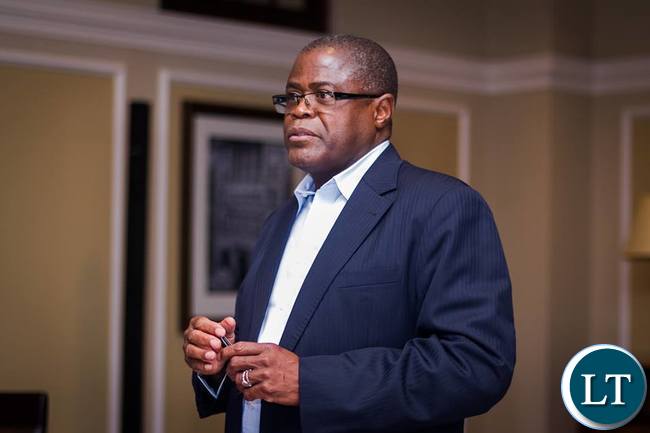 Minister of Mines, Christopher Yaluma says exploration for uranium is underway in Siavonga and Chirundu Districts. Mr. Yaluma also says the grade of the uranium will be ascertained once the exploration exercise has been concluded.
He has explained that Government initially issued exploration licences to two companies to conduct the exercise and that one of these is GOGETS of the United Kingdom.
Mr. Yaluma was speaking in parliament in response to a question by Chimwemwe Member of Parliament, Elias Mwila who wanted to know whether there are any confirmed deposits of uranium in Zambia.
And Mr. Yaluma also said there are traces of uranium in Northern province. He said this is according to a mapping exercise of the province which has just been concluded.
Mr. Yaluma however said that the quantity could not be ascertained at this stage.