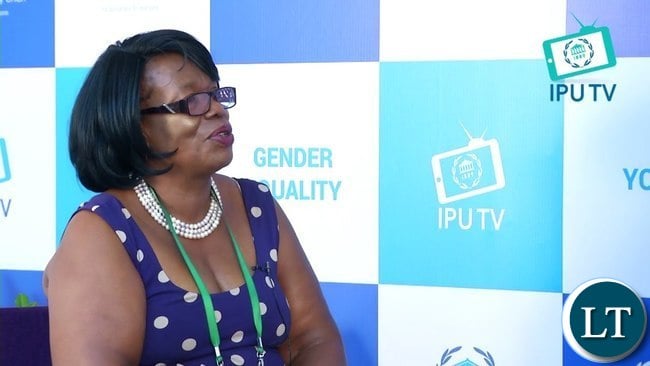 Minister of higher Education Nkandu Luo says there is need to implement academic programs that support the country's industries and in line with vision of the government.
Professor Luo says in order for government to achieve its vision of industrialization there is need for qualified manpower. She said this when she met a Russian delegation that called on her at her office.
Professor Luo commended the Russian Government for its support to the ministry of higher education and the Copperbelt university.
And professor Luo said there is need to grow capacity with the local people so that they are able to empower so that they can acquire expertise in various fields such as the construction of roads and rail ways.
And RUDN University Advisor to the Vice Rector for international relations Masamba Kah says the university's intention is to make CBU a technological centre.