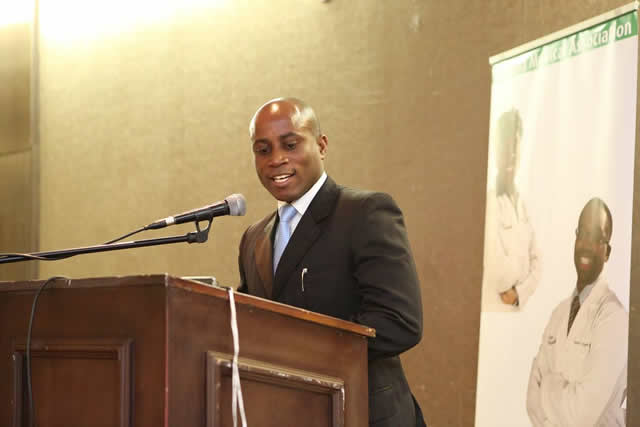 Health Profession Council of Zambia (HPCZ) has introduced Licentiate examinations for all health students who are under its regulation.
Dr. Aaron Mujajati Health Profession Council of Zambia (HPCZ) Registrar said the examinations are aimed at ensuring that only those who are well qualified should join the health profession.
In an interview with ZANIS, Dr. Mujajati explained that every student will have to undergo these examinations which will be prepared by the council before he or she is granted a practicing license.
The Registrar stated that the examinations will also help to address issues of examination malpractice by some students hence bringing sanity in the health profession.
He added that every student regardless of the college or university where they are trained from will be subjected to these examinations.
Dr. Mujajati further said those who will be failing the examinations will not be able to practice as health practitioners anywhere in the country.
He pointed out that the health profession is delicate as it deals with human life and it is cardinal that those people who are admitted to this profession are well qualified and capable of doing the work.