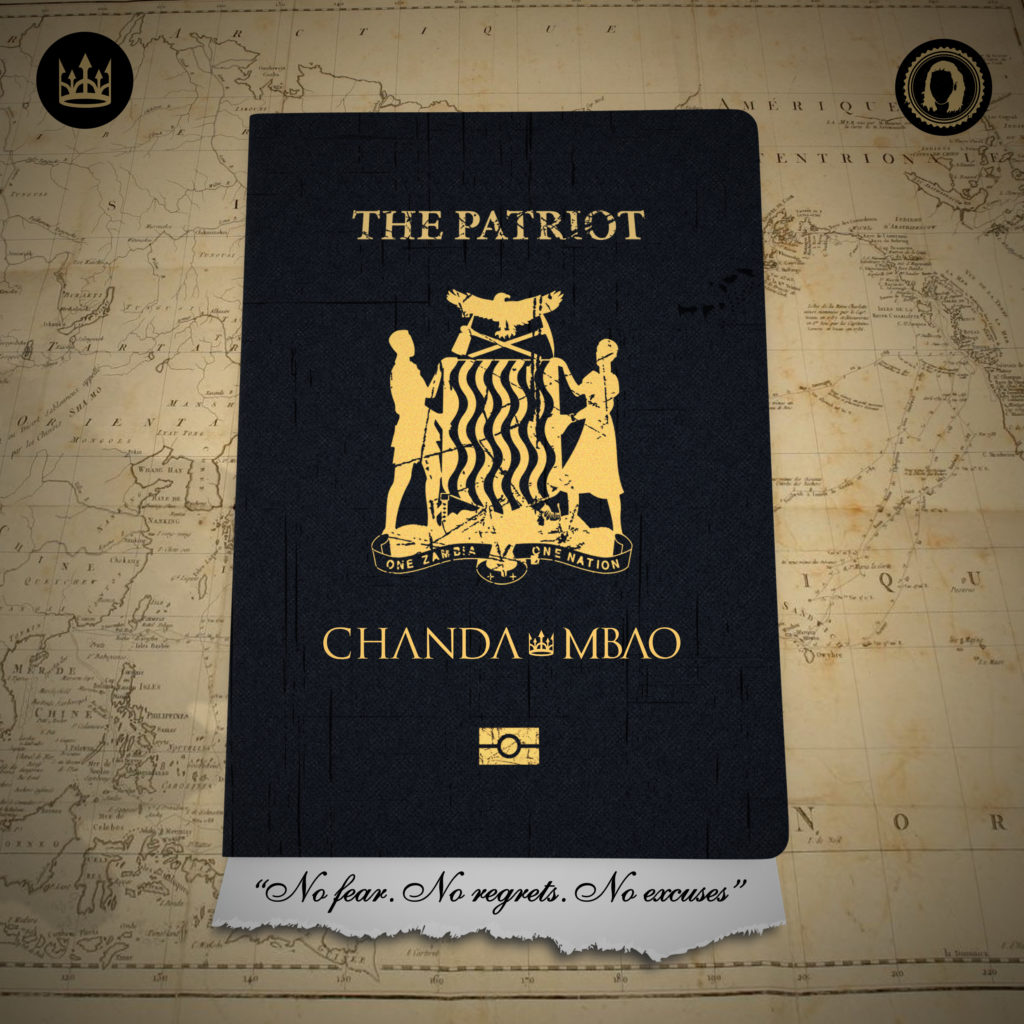 " I have a dream of a brand new Zambia. where we do things to the highest standards, no fears, no regrets, no excuses" Chanda Mbao –'Brand New'
Zambian hiphop artiste, Chanda Mbao has been creating a huge buzz, releasing hit singles such as "My Town", "Shabba", and "Selfish". This led to high anticipation of what would be his second body of work. 'The Patriot' was finally launched at a star studded event held at Lusaka's Taj Pamodzi Hotel on 24th November (2017).
Asked about the project Chanda Mbao had this to say: "This mixtape represents my journey in some senses–it speaks to the role I inadvertently accepted as a Zambian ambassador in my travels outside the country living in Europe and the US. Everywhere I went I made it a point for people to know I was Zambian. I also decided I would use my full Zambian name for my music while living abroad so the theme of representing my home is very real for me. Beyond that, the title also alludes to the fact that patriotism can come in different packages…just because I look, dress or sound a certain way does not mean I can't love my country just as much. Patriotism belongs to everyone."
His first mixtape, 'Desiderata' was released in 2013. Over the years Chanda has honed his craft, you can tell by his improved lyrical content and beat selection. Another thing that stands out is the way he presents his music. One would never guess that this is only his second offering due to the high quality and general professionalism in how it is put together.
'The Patriot' is an awesome blend of Hip Hop and R&B. The mixtape has 14 original tracks and features artists such as; Scott, Jedi, Malz among others.
Stand out tracks 
Understand– This is my personal favorite track on the mixtape. It is a motivational song that talks about being focused on your goal even if those around you don't understand your passion. "They see the success they don't see the struggle, they see the trophies and don't see the trouble, they see the riches and they don't see the rubble that you had to rise from to put the piece in the puzzle." . The inclusion of Ice Kid Low Key on the track was a great choice. He belts out an infectious chorus that will have you singing along in no time.
Who – In this song Chanda describes a relationship that is passed its 'honeymoon' phase. His partner always seems distracted when they are together, so he is wondering if she is seeing someone else. " Why you always on your phone girl, what is going on, I aint never did you wrong so I just want to know, who dat is" Chanda sings in the chorus. The music video for 'Who' was released recently to rave reviews both locally and internationally.
ON & ON – This is a smooth soulful track with a dancehall feel to it. It's the type of song you would dance to with that special someone. The song features crooner Scott and dancehall artiste DJ Cosmo.
Brand New – This is a powerfully positive track in which Chanda talks about the bright future he foresees for his country Zambia. He explains how all citizens need to work together to better their nation.
The only low point on 'The Patriot' is the remixes to the hit songs 'Selfish' and 'My Town'. The remixes feature 9 addition artists combined. It's a case of 'too many cooks spoil the broth'
The Patriot is a mixtape that sets Chanda Mbao apart from other upcoming hip hop stars. If he continues on this upward trajectory he is poised to be one of the biggest artistes in Zambia. Look out for much more from him in 2018.
"Maturity taught me what it must be, they don't have to understand for you to succeed" Chanda Mbao –'Understand'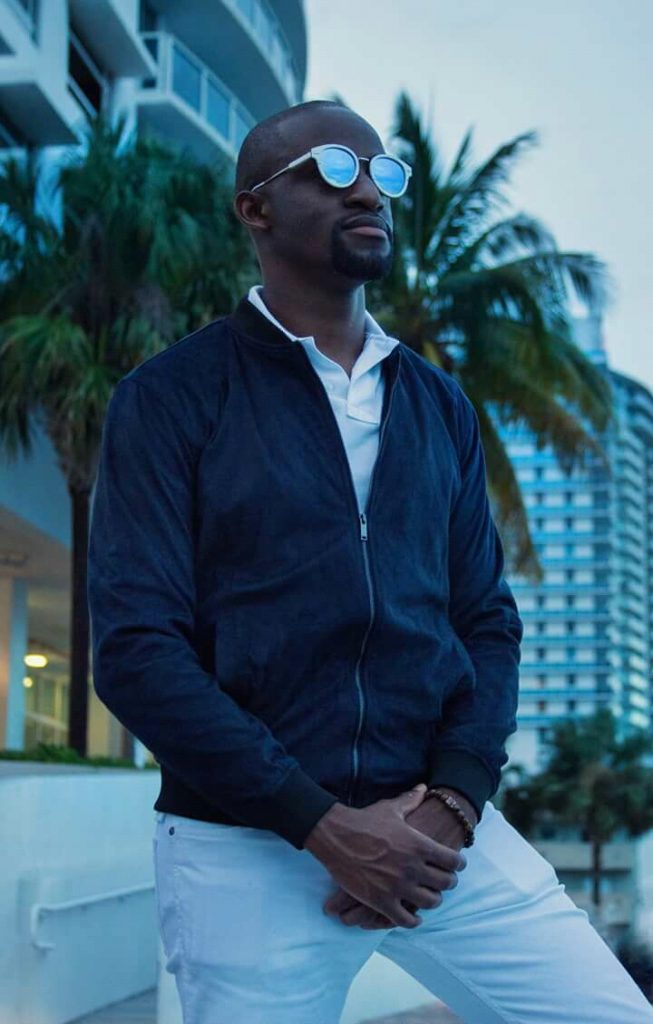 RATING
7 out of 10

BY KAPA KAUMBA