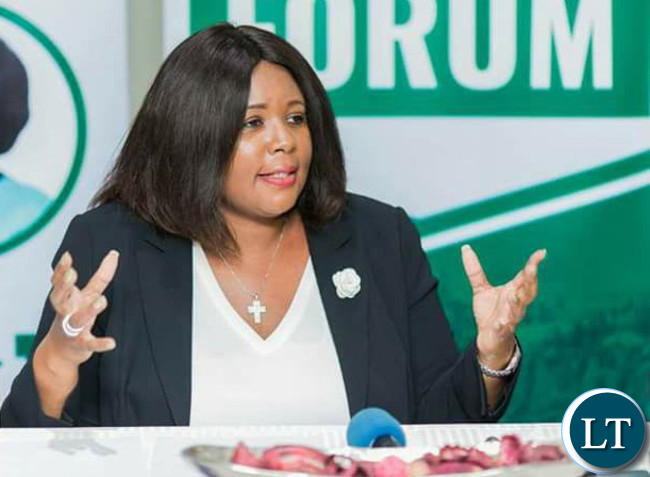 MINISTER of Agriculture, Hon. Dora Siliya says the Farmer Input Support Programme (FISP) being implemented under the E-Voucher system is progressing well and has so far covered a total of 100 districts going beyond the 500,000 mark out of the 1,000,000 targeted farmers.
"I am happy to note that just yesterday we were actually giving banks more money meaning that the uptake is there from our farmers and our target was 1million farmers moving from 39 districts to 100 districts we expected a lot of resistance but I am quite happy that we have actually gone over the 500 000 mark in terms of farmers."
And Ms. Siliya also stated that the challenges experienced so far were as a result of communication and Internet failure in some areas.
She has since called on all stakeholders to support the programme because its failure will be disastrous to the country.
"I can only urge our farmers to bear with us that this programme is a Zambian Programme. Its failure will be disastrous to the country, it is not a programme about President Lungu, it is not a programme about the Minister of Agriculture, this is a national programme," She said.