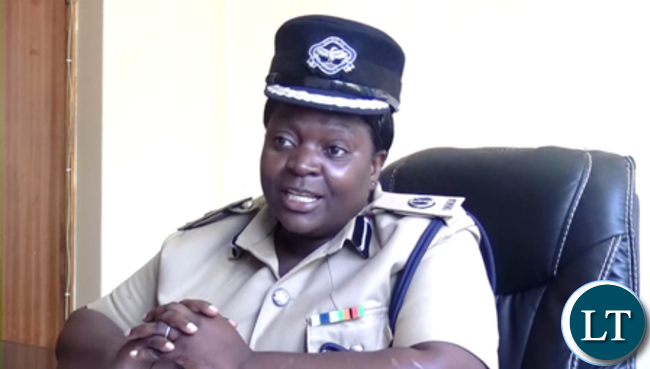 Police in Lusaka have apprehended one criminal and are still looking for three others for robbing a Rwandese national of K4,000.00 at gunpoint at his shop in Lusaka 's Ngombe Compound .
Zambia Police Public Relations Officer Esther Mwaata Katongo said in a statement issued to ZANIS in Lusaka that the quartet staged an Aggravated Robbery on 29th December, 2017 at about 20 00 hours at a shop located on Zambezi road belonging to the Rwandese national.
Ms Katongo said the criminals who were armed with a pistol and driving a motor vehicle Toyota Corrolla white in colour attacked the Rwandese national while in his shop and stole money amounting to K4000.
The Police Spokesperson identified the apprehended suspect as Martin Simutowe of Chamba valley who was armed with a pistol while the other three criminals sped away to unknown destination.
Meanwhile, Ms Katongo has disclosed that a Rwandese national aged 29 years who was attacked by criminals armed with machetes and knives on 26th December, 2017 whilst at his shop in Kanyama Compound died yesterday, 29th December, 2017 at about 01 00 hours.
She said the victim identified as Jean Boston Bahati was admitted to UTH after sustaining deep cuts in the head.
Ms Katongo said the body is in UTH mortuary awaiting postmoterm and that investigations in the matter have continued.