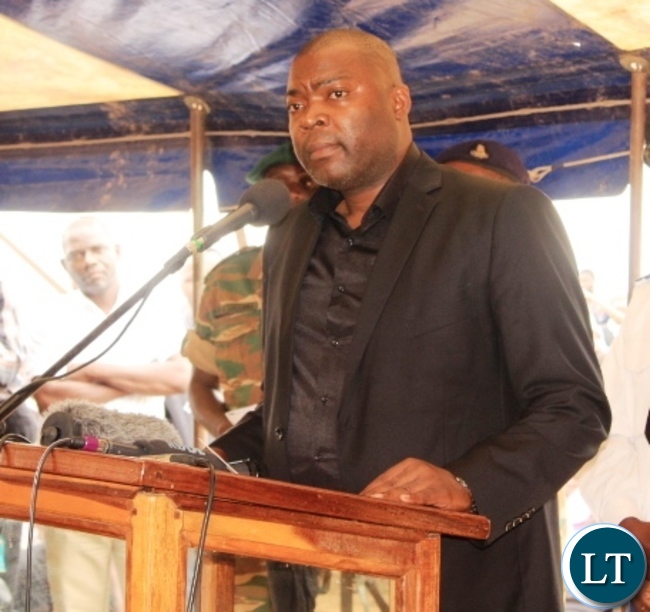 Copperbelt Province Minister Bowman Lusambo has urged residents in the province to observe high standards of hygiene amidst the cholera outbreak in some parts of the country.
Mr. Lusambo said Copperbelt residents should maintain high standards of hygiene so that the province can be cholera free.
He told ZANIS that there was need for every person to observe cleanliness and adhere to Ministry of Health directives.
He said Copperbelt province should strive by all means to ensure that it remains cholera free.
Mr. Lusambo observed that cholera is a preventable disease which could be avoided if people maintained high standards of hygiene.
The minister said there was need for the Ministry of Health in collaboration with the Ministry of Local Government to deploy medical personnel at strategic points such as airports to screen people entering the province from areas that have confirmed reports of cholera cases.
Over 2,000 people have suffered from cholera while 42 have died from the disease since it broke out in October this year.
Lusaka city is the most affected district in the country.