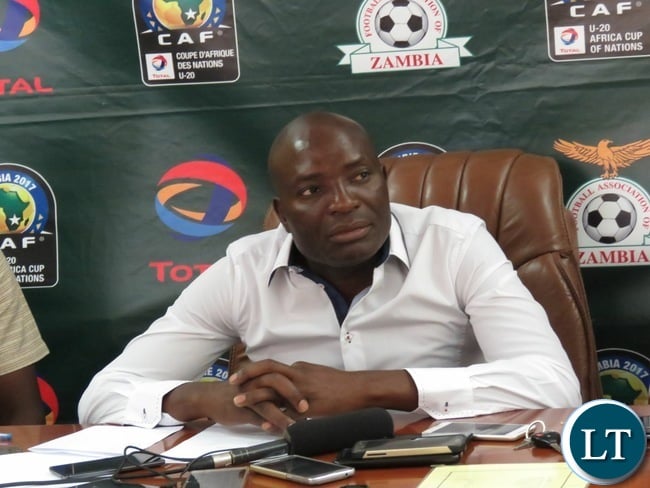 Wedson Nyirenda has lamented the gamble of going to the 2018 CHAN without any serious friendly's but is hugely relieved that Zambia still showed character on Sunday against a stubborn Uganda.
Zambia toiled to a 3-1 win over Uganda in their opening Group B match in Marrakech.
The match against Uganda was the Zambian player's first match since November after spending a month in camp.
Zambia were left to play two training games one against a division two team in Lusaka and the last on January 10 against an Orlando Pirates B team whom they beat 3-1 in Johannesburg in transit to Morocco during a one day stopover in South Africa.
Zambia's late departure for CHAN also saw their friendly against Cameroon scheduled for early last week in Morocco cancelled.
Uganda on the other hand played two friendlies in Rabat after drawing 1-1 with Guinea and losing 1-0 to Congo-Brazzaville after arriving week earlier in Morocco straight from their domestic league campaign that is currently at the midway point.
"It is not easy for any player or team to come into this competition without playing any competitive match. This is what has really shown for our team," Nyirenda said.
"Going into other tournaments, this is a good lesson for us when we say we need test matches. They should be done.
"I have always believed in what I say, you plan and program and when the preparations come, follow the program. The program is held by the plan.
"If you don't follow those things and you lose, at the end of the day the coach will be the one to blame."
[Read 12 times, 1 reads today]