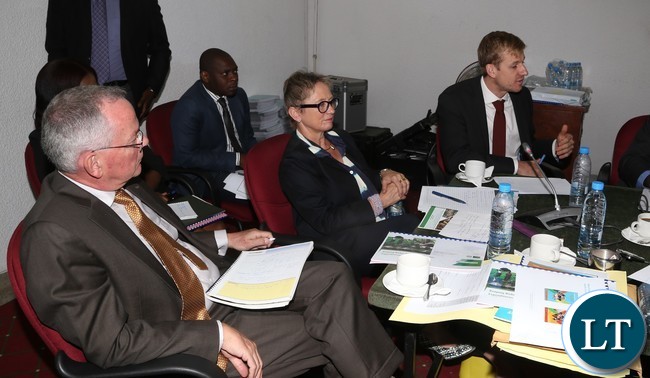 A senior economist at the World Bank says Zambia still has an opportunity for borrowing but must be careful of certain factors.
Gregory Smith has advised the country to go for cheaper loans of longer duration with a lower rate as compared to the opposite.
Dr Smith feels concessional lending should be Zambia's priority to ensure inclusive development.
And the World Bank says it will continue to support Zambia's efforts to improve domestic revenue.
Dr Smith has cited among other projects, government's project to register residential properties, the implementation of electronic fiscal devices to monitor trade transactions as well as monitoring of bank accounts as some of the projects to be supported.
He said growing the tax base is a huge challenge for many countries in the world, hence the World Bank's stance to assist in this area.
Dr Smith made the observations when he, along with other World Bank officials appeared before the Budget Committee at Parliament in Lusaka.
The committee was chaired by Kabompo West Member of Parliament Ambrose Lufuma.
Meanwhile,