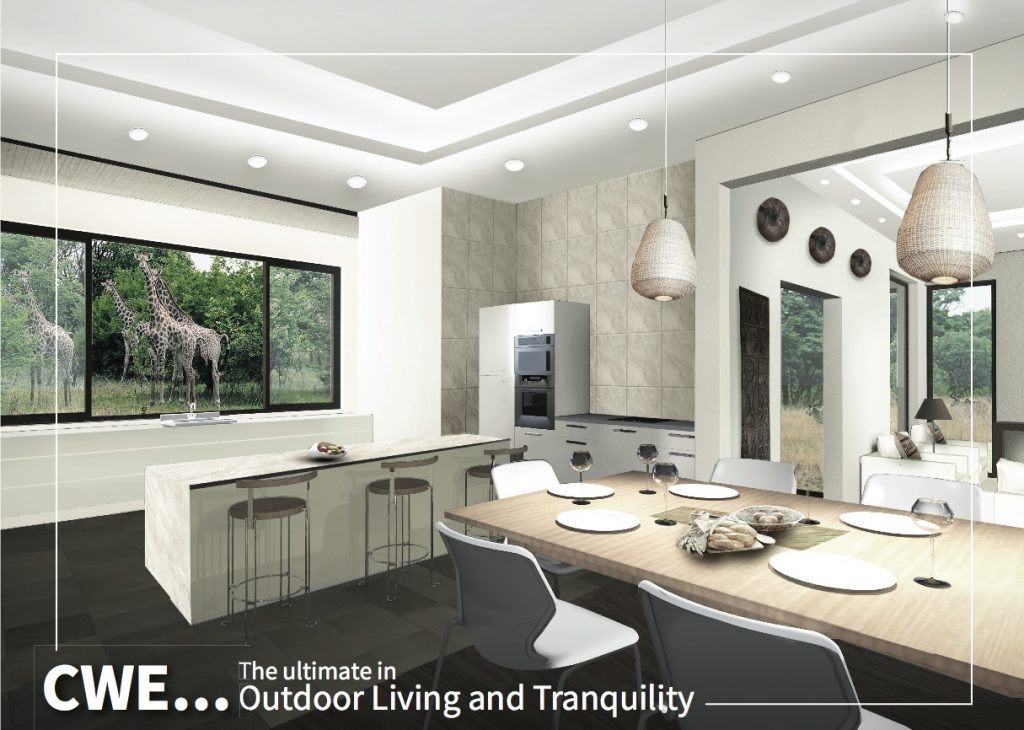 The surroundings that we live in have a massive impact on our health, the well being of our families, and our economy at large. A challenging environmental situation can damage the intrinsic and financial value of your home.
Development always has an impact on the environment and our surroundings – but there are ways to lessen that, to strike a good balance with nature, and protect our fragile planet. Investments in properties that have a low impact on our eco-system do more than just help with our general quality of life, they sustain our surroundings for future generations, and, can be a remarkably strong-performing investment.
After all, if you know your property is being managed against pollution and that your well-balanced living environment will be protected, you know that the purchase price of your property can only rise over time.
At Chaminuka Wildlife Estates, this is exactly what we've strived for. A carefully engineered balance between luxury lifestyle and the tranquility of nature, with plots of one acre each, anchored around a lake. The house plans have been created to be at one with the surrounding nature, without disturbing the wildlife that roam within the Estate.
A gym, deli, and a number other facilities sit within the Estates, and all the entertainment and leisure that Chaminuka Game Reserve provides. And yet, even with providing the services essential to modern living, the impact on our ecosystem is minimal – something we've been making sure of for over 40 years.
And those who have invested so far have already seen the plots begin to rise in value. As we choose where to live and buy property, now, more than ever, we've got a choice to make. We have to choose the balance between lifestyle, environmental impact and investment value very carefully.
Take a look at Chaminuka Wildlife Estates – the decision becomes a bit easier.
[SPONSORED ARTICLE]