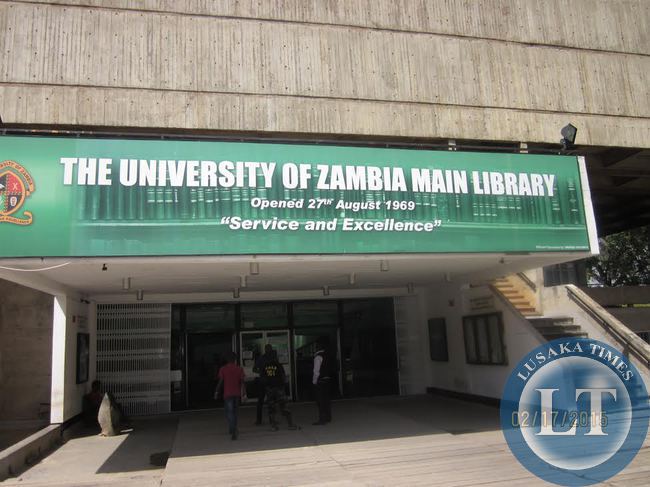 The University of Zambia (UNZA) Management says it has intensified its search for partners in constructing student's hostels.
UNZA Registrar Sitali Wamundila said there is need to increase accommodation capacity due to the high demand of education in Zambia.
Mr. Wamundila said UNZA has taken a proactive role in expanding programs of its infrastructure hence, the need to engage in Public-Private Partnerships.
Speaking in a statement released to ZANIS today, Mr. Wamundila said private-public partnerships are cardinal for the university and that it will embark on expanding programs to all provincial centers across the country.
He said the university intends to construct world class accommodation for its students in a bid to improve the quality of education.
And Zambia's High Commissioner to South Africa, Emmanuel Mwamba said universities in Zambia should not wait on government to build hostels but should engage the private sector, so as to ensure that hostels are constructed in a short period of time.
He has urged the private sector to take advantage of student hostels construction initiatives as the idea is sustainable.
This is according to a press statement issued to ZANIS today, by First Secretary Press and Public Relations at the Zambia High Commission in South Africa Naomi Nyawali.
[Read 45 times, 1 reads today]