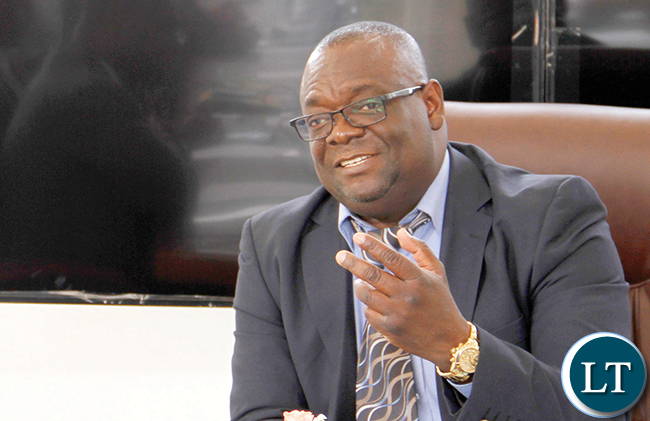 Ministry of General Education has called on the school Authorities and parents at St. Mary's Secondary School to devise flexible payment terms for Project Fund.
Permanent Secretary Henry Tukombe explained that his Ministry is aware of the school project Fund that will go towards the construction of the double storey classroom block at the school.
Mr. Tukombe who spoke through the Ministry Spokesperson Nondo Chilonga during the press briefing, stressed that Parents and School Authorities ought to agree on how the categories of K6, 000 and k10, 000 project fund will be paid out.
And Parents Teachers Committee (PTC) Chairperson Mabvuso Sinda clarified that the school needs over K4 million to complete the project.
Mr. Sinda said it was agreed during the PTA meeting that each grade eight pupil should pay k10, 000 as project fund just for this year, stating that the returning students will pay k6, 000 each.
He further stated that the building will help eradicate the shortage on classrooms at the school and enhance the quality of education.
And the PTC Chairperson highlighted that the school fees have been static at K3, 900 per year for the past 10 years.
He further called on the general public not to take seriously the stories on social media about the project fund at the school for they lack merit and details.