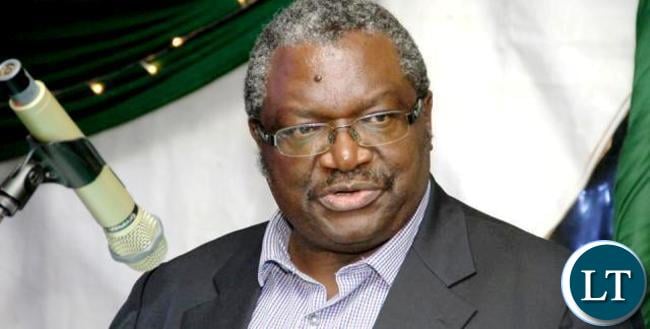 The opposition Forum for Democracy and Development (FDD) says it is not aware that spokesperson and Deputy National Secretary Antonio Mwanza joined the ruling Patriotic Front (PF).
FDD Vice President Chifumu Banda said in an interview with ZANIS in Lusaka today that Mr. Mwanza is still their member.
Mr. Banda said his party has not been officially communicated to about Mr. Mwanza's defection to the ruling PF.
"When did Mr. Mwanza join PF? As FDD, we're not aware of his move as he is still our member," the FDD Veep said.
Mr. Banda stated that he only heard of Mr. Mwanza's defection in the press.
The FDD Veep noted that his party led by President Edith Nawakwi is an attractive political party that is growing, receiving and embracing new members from other political parties on a daily basis.
Meanwhile, PF Deputy Media Director Antonio Mwanza said the ruling PF is the only capable political party that serves the interests of the Zambian people and not the opposition.
Mr. Mwanza who last week defected from FDD said the party is finished and appealed to them to stop living in denial.
He charged that more people will join the ruling party because of its visionary leader.
And Mr. Mwanza who last evening featured on the Sunday Interview programme stated that he wanted to work with progressive people.
"My conscience is clear to join PF and I can assure you that more members will defect from FDD to the ruling PF," Mr. Mwanza said.
[Read 21 times, 1 reads today]