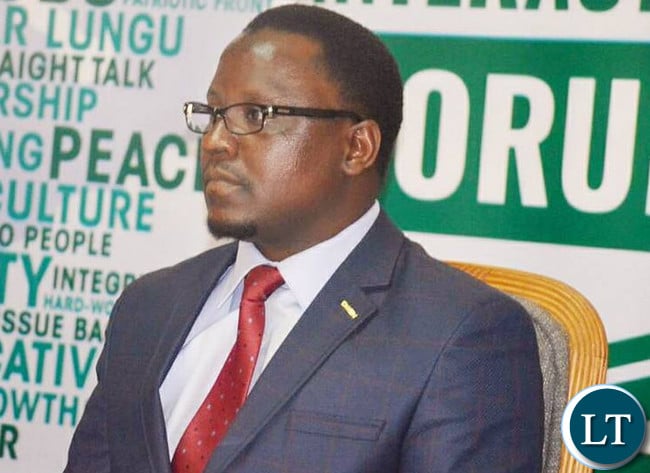 Central Province Permanent Secretary Chanda Kabwe has directed all commercial banks in the region to improve sanitary conditions in their premises in order to avoid the outbreak of diseases such as cholera.
Mr. Kabwe said it was unfortunate that most banks in the province had a limited number of public conveniences available for their customers to use.
He said this has posed a challenge especially when banks have an overwhelming clientele during the redeeming of the e-voucher system and other times.
The Permanent Secretary has since appealed to commercial banks intending to open outlets in the newly created districts to ensure that they plan for adequate public conveniences for their clients.
And Mr. Kabwe has warned that he would not condone any traders who will resort to selling merchandise in undesignated places.
Mr. Kabwe has assured traders that government will address the issue of the run down infrastructure in the markets in Kabwe.
The Permanent Secretary said traders would in the next two weeks see an improvement as government moves in to work on the run down infrastructure.
Mr. Kabwe said this shortly after he toured market facilities at Kasanda, Pollen, Chowa and Bwacha in Kabwe district.
He said most traders will be taken to empty stands in various markets and urged them to comply with the move which government was taking.
He said the Patriotic Front (PF) administration was a government caring that would ensure that all traders are allocated trading spaces in designated areas.
At Kasanda market, some marketers complained that their merchandise was not selling as fast as in the streets.
However, a tour of the main market in Chowa revealed that there were empty trading spaces and the marketers called on their fellow traders that were shunning trading in the markets to move conduct business there.
[Read 4 times, 1 reads today]