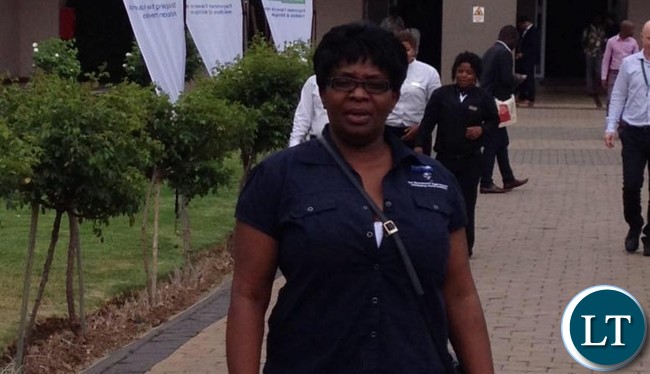 The Non-Governmental Organizations Coordinating Council (NGOCC) says government should address the short comings of the 2016 amended constitution as parliament resumes sittings on February 20th.
NGOCC Executive Director Engwasa Mwale said the lacunas of the 2016 constitution should be addressed and a clear road map of how government will solve challenges shown to the people of Zambia.
Speaking in an interview with ZANIS today, Mrs. Mwale said parliament should make sure it comes up with a successful referendum that will allow the bill of rights.
The second session of the 12th National Assembly, which adjourned in December 2017, will resume sitting on 20th February 2018.
The executive director said as parliament resumes, it is expected to ensure that it puts more focus on ensuring gender equality and equity.
NGOCC urged parliament to address the issues of men and women equally.
Meanwhile, Mrs. Mwale has commended the President for appointinh Mumbi Phiri as Member of Parliament.
She observedthat Mumbi phiri's nomination is a push in the right direction and putting women in decision making position should be encouraged by all well-meaning Zambians.