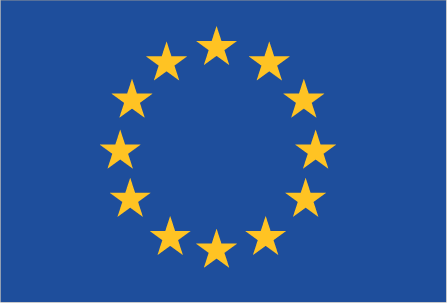 Government and the European Union is tomorrow expected to sign a EUR 25 million financing agreement for new sexual and Gender Based Violence (SGBV) prevention and support Programme to survivors in the Luapula and Northern Provinces.
Minister of Gender, Victoria Kalima will grace the signing ceremony by Secretary to the Treasury, Fredson Yamba in his capacity as authorizing officer of the European Development Fund and the Ambassador of the European Union to Zambia Alssandro Mariani.
The overall objective of the Programme is to reduce sexual and gender based violence through the Anti-Gender Based Violence Act no 1 of 2011, the Gender Equity and Equality Act no.22 of 2015 and the National Strategy on Ending Child Marriage of 2016-2021.
The Programme will also support government with its institutional and policy framework related to SGBV and with the multi-sectoral coordination of SGBV prevention and response.
The EUR 25 million Programme will be implemented through grants to partners selected through a call for proposals and direct wards to Lifeline or ChildLine and BBC Media Action.
This is according to a statement made available to ZANIS today.
[Read 40 times, 1 reads today]