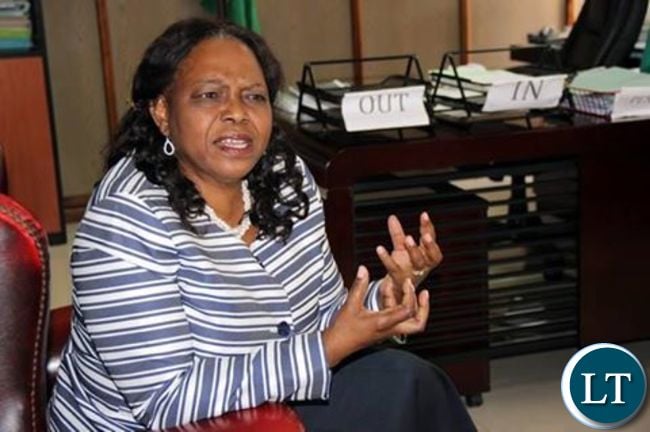 Minister of Religious Affairs and National Guidance, Godfridah Sumaili says there is need to restore lost culture and Christian values among children in the Zambian society.
Speaking in an interview with ZANIS in Lusaka today, Reverend Sumaili said her Ministry is focused on working with families, churches and other organizations to strengthen culture and values among children in the Zambian society.
Rev. Sumaili said her Ministry is also working with the Ministry of General Education to ensure that the curriculum is enriched with biblical teachings because Zambia is a Christian nation.
She added that scripture unions groups in schools need to be supported because they contribute to teaching Christian values in schools.
The Minister noted that churches also need to have proper children ministries that teaches children the Christian values and principles.
She observed that parents also need to monitor their children's activities, type of language they use and what they watch from their electronic gadgets to ensure that nothing corrupts their minds.
Meanwhile, Zambia National Traditional Counselors President, Iress Phiri explained that most children fail to follow cultural values because of Christianity imbedded in them.
"Culture is culture, it needs to be followed even if we are Christians, and it is the way we were brought up by our forefathers," she said.
Ms Phiri observed that cultural history needs to be taught to children to ensure that they get accustomed with their cultural values.