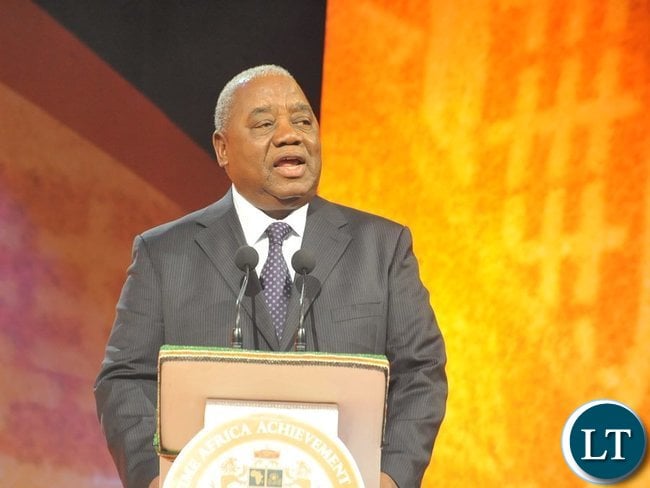 Fourth republican President Rupiah Banda says it is unfair for people to ask for his stance over the transfer of former Minister of Finance Felix Mutati to the Ministry of Works and Supply as he has no reason to react over the matter.
Mr Banda told the Daily Nation in an interview that he was not in any way able to react to the development as he had no capacity and only the President in his own wisdom understood the transfers.
"It really is unfair for people to ask me whether am happy or not because it is not important, who am I? The President in his own wisdom did what was good for the Zambian people and that is it," he said.
Meanwhile Zambia Direct Democracy Movement President Edward Sakala said the reshuffles were normal and Mr Mutati's move was an opportunity for him to use his vast experience and knowledge in a different ministry.
He said the President had the prerogative to reshuffle ministers for the sake of effectiveness in government.
Mr Sakala said government positions were not permanent but were meant for service and it was delightful that Mr Mutati was up for the challenge.
He said there was no need for anyone to politicise the issue and people should not misunderstand the reshuffles.
"There is nothing sinister about this reshuffle, such reshuffles have always been there and Presidents always do that for effectiveness," Mr Sakala said.
He said the President had understood the flaws in some ministries such as information and broadcasting over misinformation in the country and decided to make changes.
Mr Sakala said the same scenario was true for other ministries which the president rightly spotted inefficiencies and efficiencies.
He said there was no need for people to fuss over the matter but remain confident that government was working towards serving the people.
[Read 10 times, 1 reads today]