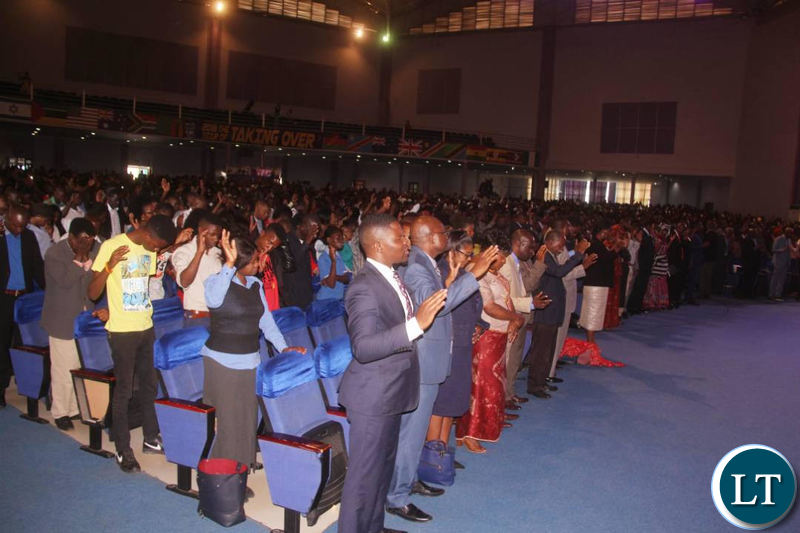 Opposition leader Hakainde Hichilema has called on all Zambians to remain united.
Mr Hichilema has since called on Christians regardless of the day of worship to take the lead in uniting the nation.
He said there is only one Zambia and that the task is to unite its
The UPND leader was speaking shortly after attending a church service at Bread of Life's Blessings Centre in Lusaka.
"To our country, it is important that regardless of the day of worship, we remain united and focus on preaching the gospel. We only have one Zambia and our task is to unite it. The Church is a blessing that God has bestowed on us to use in uplifting our oneness as a Christian Nation," he said.
Mr Hichilema said, "the body of Christ is one and we are one people. We should live as a testament of this oneness not only before our almighty God but even amongst our neighbours whom we live with on earth."
Mr Hichilema who held a private meet by with Bread of Life Presiding Bishop Joe Imakando said there is need to lose faith in God.
"Through Bishop Imakando, God is encouraging all of us to have faith in him and that no matter how long the wait may be, he will surely fulfil his (God) promises of our needs and desires," Mr Hichilema said.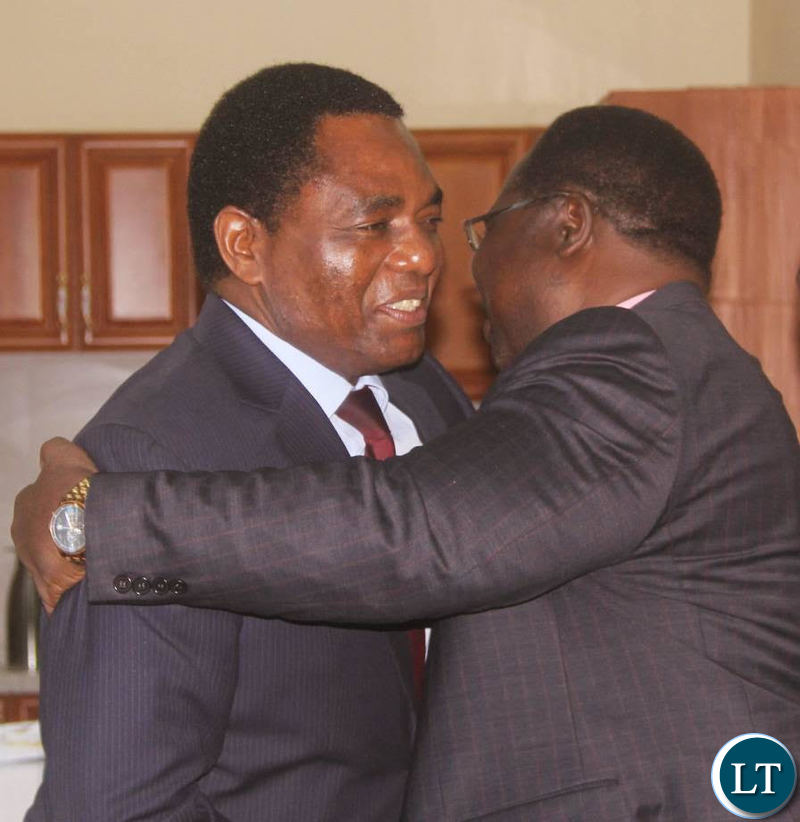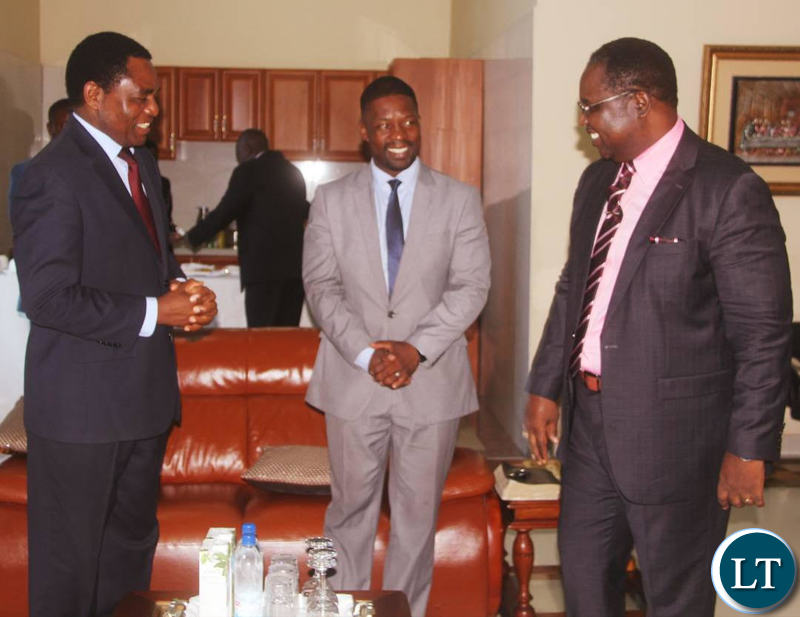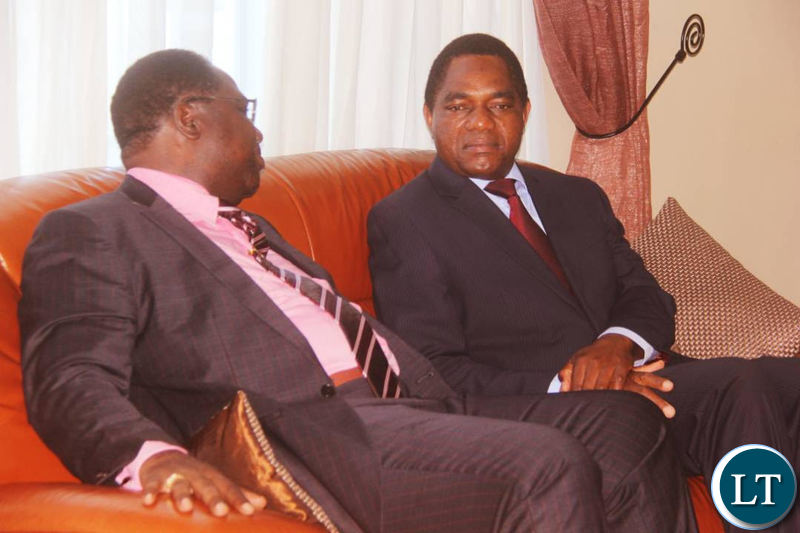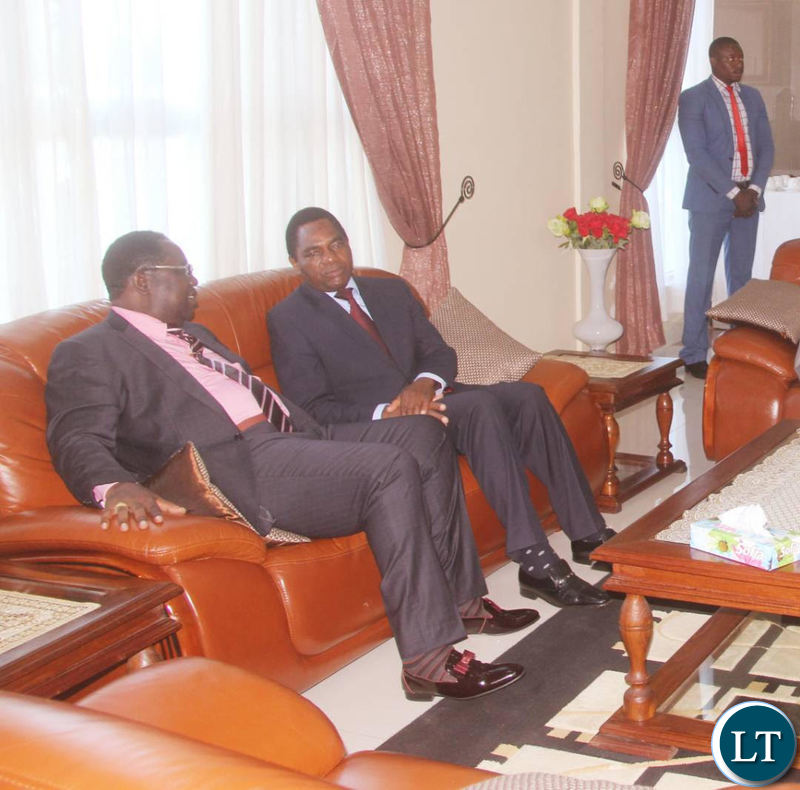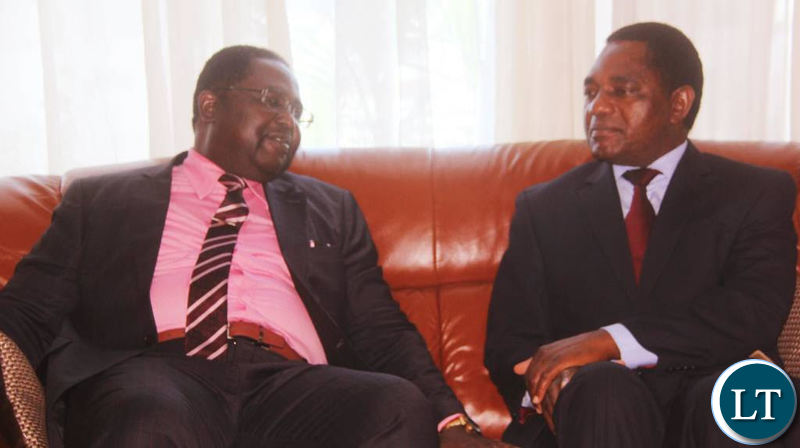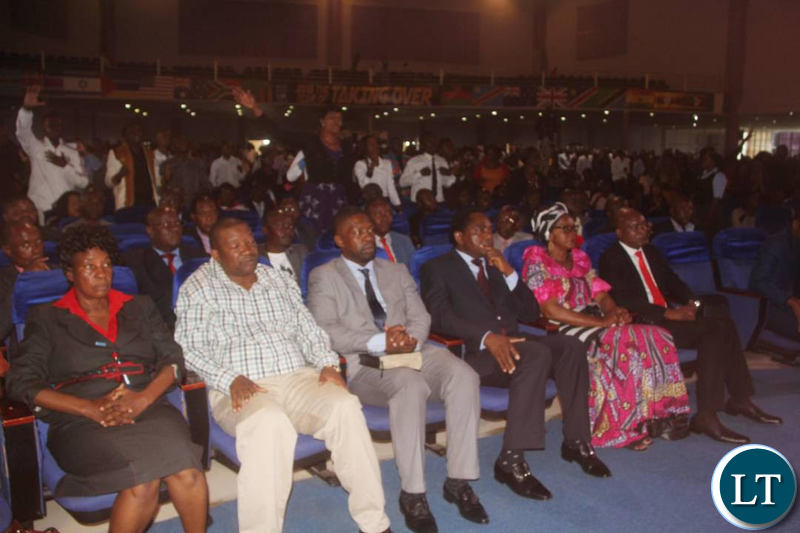 [Read 7 times, 1 reads today]