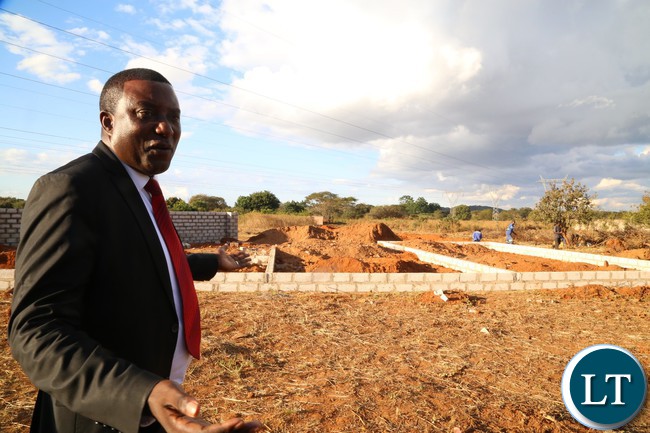 ZESCO Public Relations Officer Henry Kapata says the power cuts being experienced in some parts of Lusaka are not as a result of loadsheding.
Mr. Kapata said some parts of Lusaka like Chilenje, Chalala, and Kamwala have been experiencing some power cuts due to the faults caused by the current season.
Speaking in an interview with ZANIS in Lusaka today, Mr. Kapata said the mentioned areas are not experiencing load sheding but only electrical faults due to the current weather.
He however said that ZESCO is having challenges in fixing the faults because the fixing of electricity faults is not done during the rainy season.
Mr. Kapata noted ZESCO sends messages on mobile phones to residents if the faults are caused by the company to inform them about the inconvenience.
He however mentioned that there is enough water that will ensure the constant supply of electricity to the nation.
Recently there has been concerns from some residents of Lusaka assuming that the power cuts were load shedding.