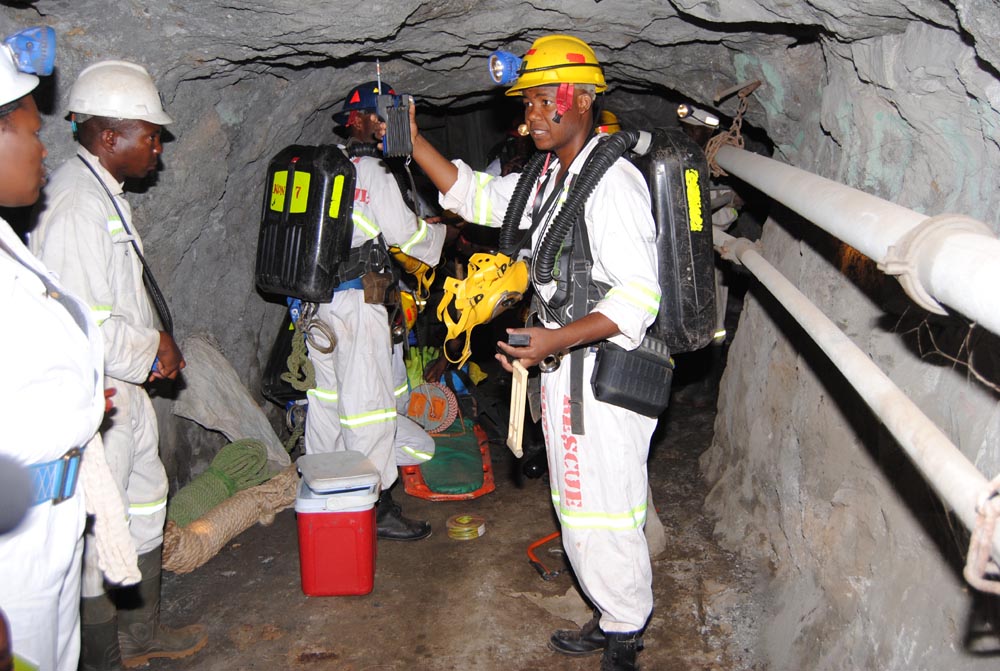 Over 1000 Kitwe based ex-miners that were promised farm plots by government in Lufwanyama are set to receive their offer letters this month, association for ex-miners President Taulu Chewe has announced.
Speaking to ZANIS after addressing hundreds of ex-miners in Kitwe, Mr. Chewe said the process of printing offer letters has already started and will be presented to the ex-miners by President Edgar Lungu within this month.
He urged the miners to remain patient as the process is being concluded adding that, they will soon be able to receive the letters and begin their farming activities.
Mr. Taulu urged the ex-miners to make use of the farm plots to grow food for their families and contribute to the national food security by engaging in extensive commercial agriculture activities.
He further commended President Edgar Lungu for empowering the ex-miners with land that will help them generate an income for their livelihood after losing their formal employment.
Last year Government promised to offer 5 hectares farms and residential plots to ex-miners that were retrenched in the mines two years ago.
But some miners have complained that they have waited for too long for the offer letters and were now losing hope that they will ever receive the letters and be shown the pieces of land.
One of the ex-miners, Martin Bwalya, appealed to government to speed up the process so that the ex-miners can settle and start cultivating.
Mr. Bwalya further complained that it is becoming costly for the ex-miners to be represented by the Ex-Miners Association because they were made to pay something towards membership to the association which he said is unsustainable since they were not earning any income.
[Read 57 times, 1 reads today]