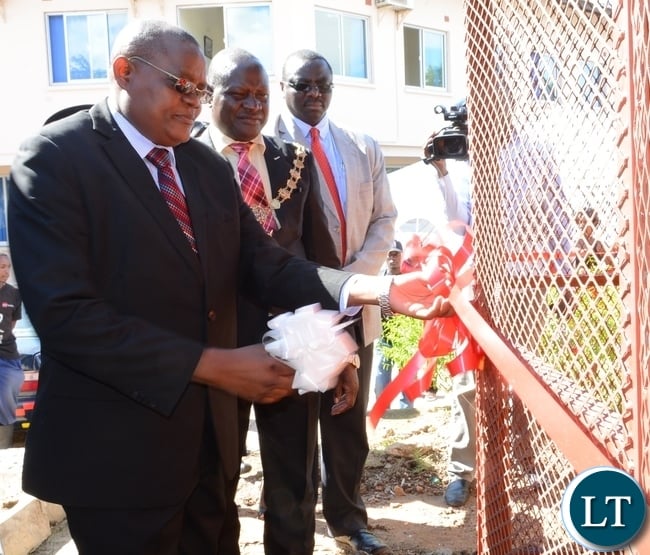 The Ministry of Health says the National Health Insurance (NHI) Bill is an important part of the sector wide reforms as it provides a sustainable health financing mechanism.
Health Permanent Secretary Kennedy Malama says the bill will ensure Universal Health Coverage to all Zambians across the country.
Dr. Malama said this during the Economic Association of Zambia (EAZ) public discussion on the NHI bill in Lusaka today.
He stated that the NHI will provide health insurance to cover all Zambians and established residents regardless of employment status.
He said it will protect all households from the burden of catastrophic health costs through risk pooling adding that this will give a focus on ensuring progression towards Universal Health Coverage.
He noted that the move will also give an opportunity to access to quality health services to the people at any time regardless of the geographical location.
Speaking at the same event, Economic Association of Zambia (EAZ) President Chrispin Mpuka says his organisations recognizes that the health of a nation is critical to the economic growth of a country.
Dr. Mpuka explained that the NHI will offer a specific mechanism that will improve the health financing in the country.