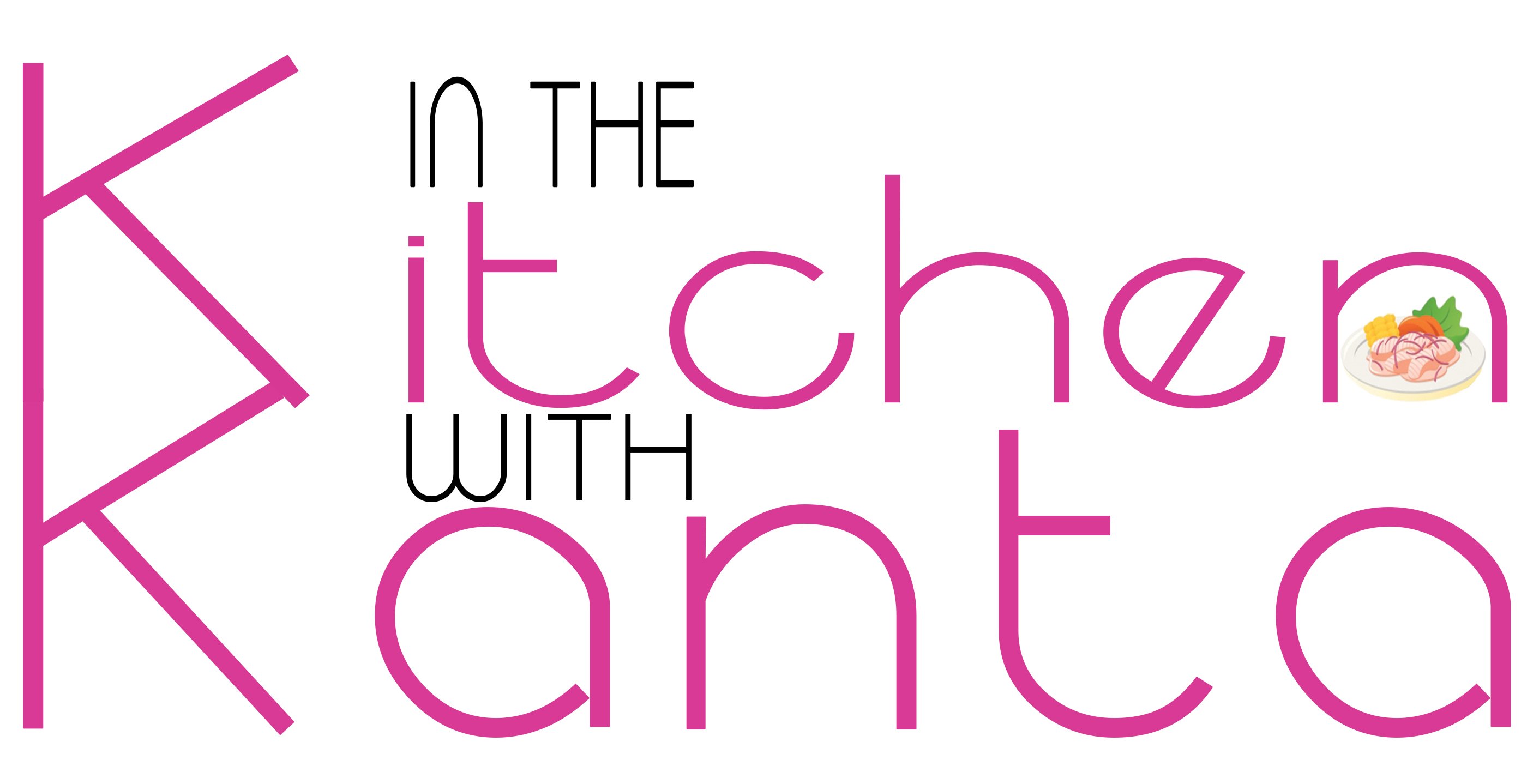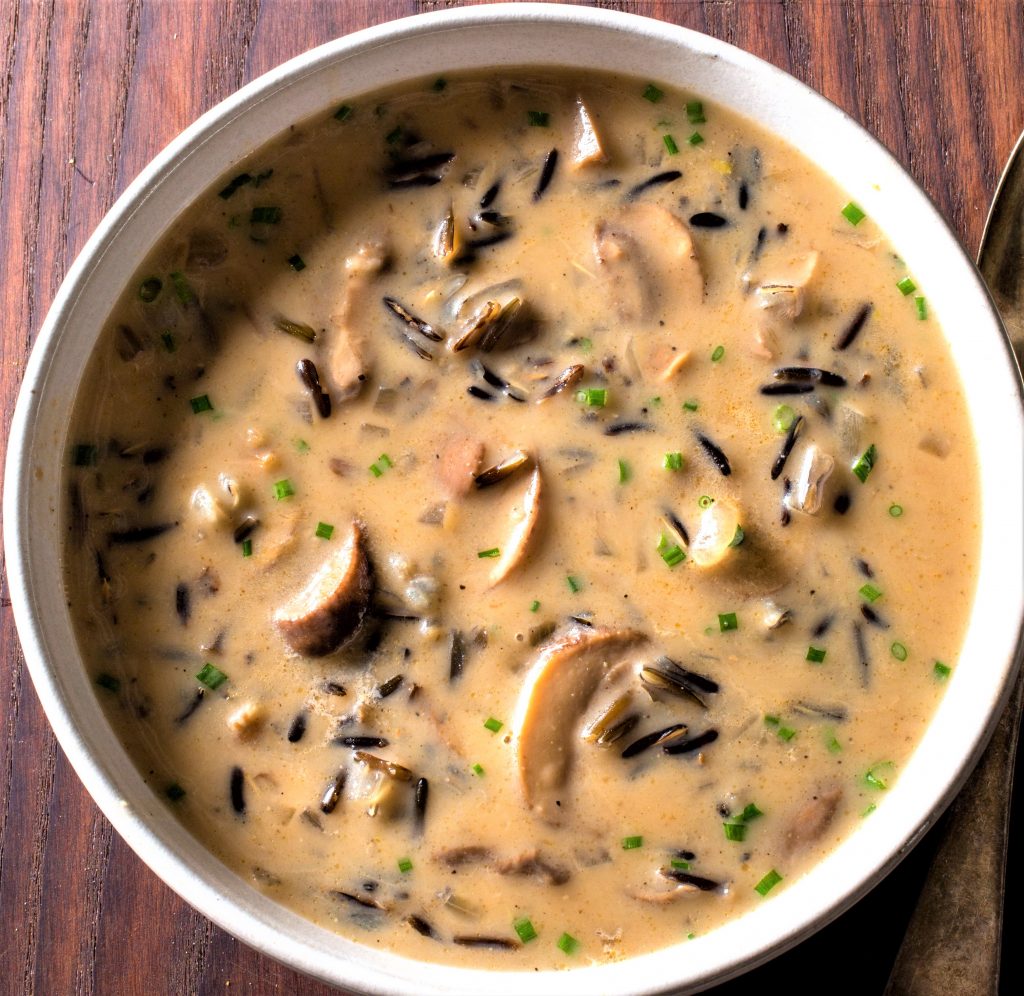 Creamy Mushroom Soup
Ready: 20 mins
Serves: 6
Ingredients
227g of fresh mushrooms
2 tablespoons of chopped onions
1 to 2 minced garlic cloves
2 tablespoons butter
3 tablespoons flour
473 ml of chicken broth
237 ml light cream or evaporated milk
Salt and Pepper to taste
1/4 teaspoon of nutmeg
Directions
Cut the mushrooms into slices.
On a medium-high heat, melt the butter in a large frying pan; add in onions, garlic, and mushrooms and cook until the onions are soft.
Mix in 2 tablespoons of flour and stir well. Add in the chicken broth and heat until slightly thickened, stir frequently.
In a separate bowl, stir the last tablespoon of flour into the cream and add the seasonings.  Pour the cream mixture into the soup and stir on a medium heat until thickened.
Serving
Serve hot with fresh bread. Enjoy.
Kanta Temba is a Cake maker and decorator|Lusaka Times Food columnist|TV show host
Reach Kanta via her website and social media: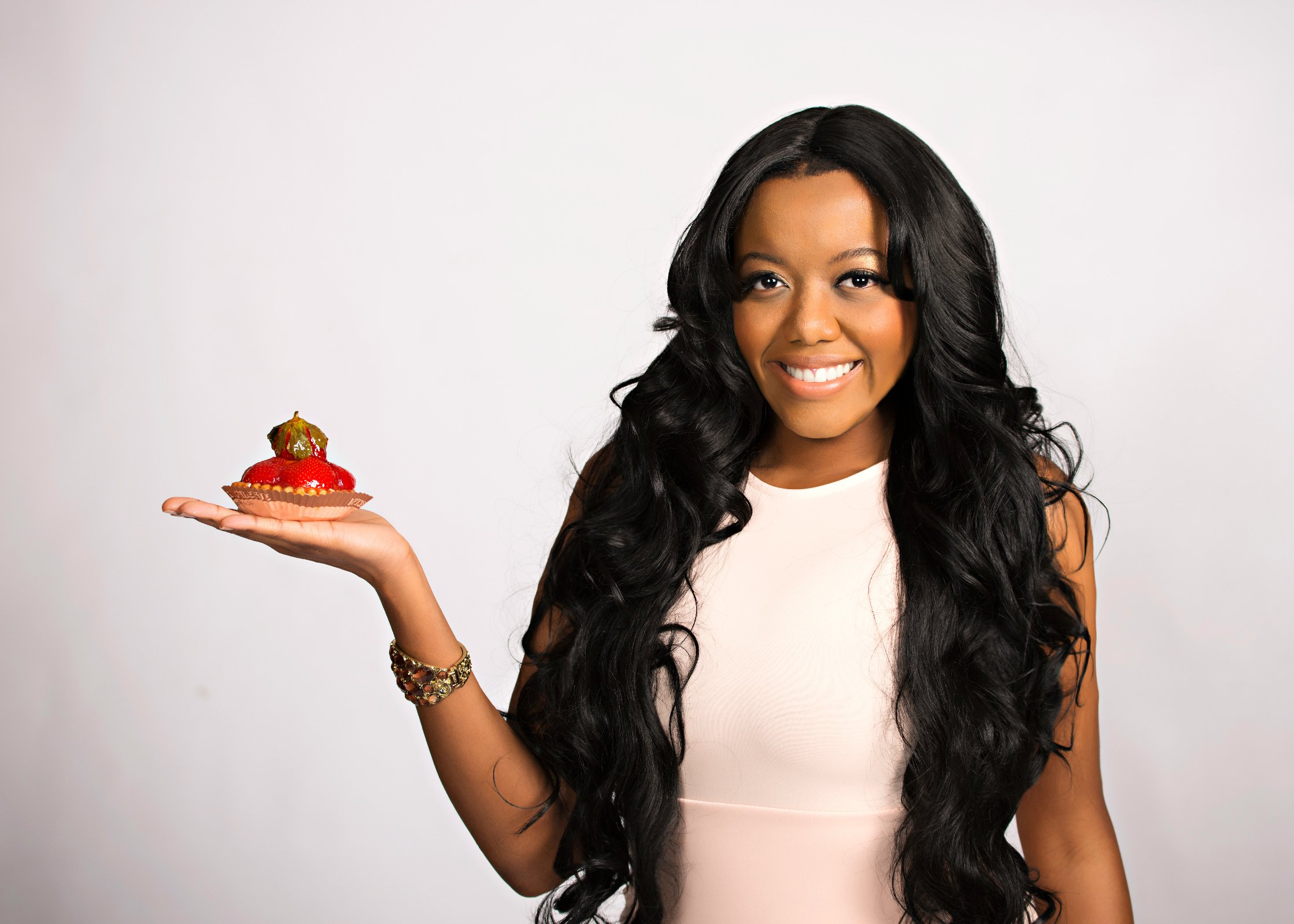 [Read 75 times, 1 reads today]