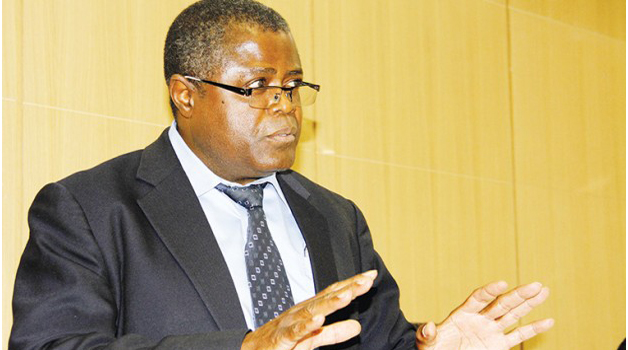 Commerce Trade and Industry Minister Christopher Yaluma says Government is pleased with efforts that Zambia Sugar is making in helping to drive the economy of the country forward.
Mr. Yaluma notes that Government has been following keenly the developmental activities at Zambia Sugar such as the creation of Jobs, enterprise development, and out-grower schemes among others.
He said Zambia Sugar's contribution to the country's economy can be attested trough the contribution of K3.8 billion through both direct and indirect taxes.
The Minister was speaking in Mazabuka yesterday when he officially flagged off the Zambia Sugar 2018 -2019 production season at a ceremony held at the companies Nakambala Sugar Factory.
The Minister and his entourage also took time to tour and familiarize themselves with operations of cane production by visiting both the cane fields and refinery sections.
And Zambia Sugar Managing Director Rebecca Katowa said she is hopeful that the company will during this production season record significant growth on its production.
Ms. Katowa said despite coming from a season which is faced with a lot of challenges such as the attack on sugar cane by the stubborn yellow aphids, the company is however, hopeful that meaningful profits will be recorded this year.